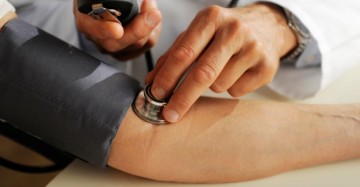 By Dr. Nadia Zalunardo on September 15, 2014
The most common cause of death among individuals with chronic kidney disease is cardiovascular disease. For most people with CKD, the risk of cardiovascular death exceeds the risk of developing end stage kidney disease.
By Dr. Adeera Levin on August 9, 2010
Identifying patients with eGFR<60ml/min remains important to avoid potential risks, but it is becoming clear that referring all those patients to nephrologists is neither appropriate nor efficient.
By Dr. Monica Beaulieu on June 14, 2010
The evidence strongly suggests that there is little to no benefit gained by raising the Hb over > 100g/L (and perhaps even lower) in diabetic patients with CKD not on dialysis.