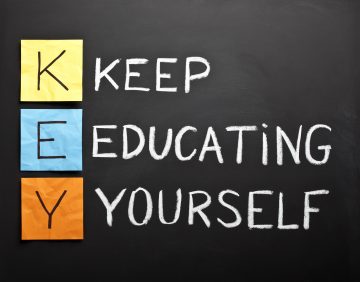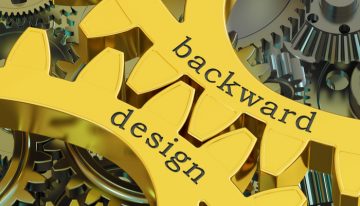 By Michael Lee & Isabeau Iqual on August 8, 2017
Like many teachers, I begin to plan my course by creating course-level learning objectives and after that design the course to meet these.

By Douglas Cave, PhD on August 3, 2015
I was frustrated at times that the students and residents did not always follow the instructions I gave. Their work was sometimes incomplete, off topic, or plainly wrong. While this was not true for most students, it was consistently true for a few each year. Teaching about empathy for example, I would invite residents to practice doing an interview with each other using empathic reflections and they would do it incorrectly.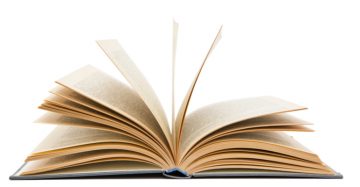 By Dr. Sue Murphy on July 3, 2015
One of the topics examined in my initial "professionalism" course are the bylaws and Standards of Practice of the licensing body. Bearing in mind that the end goal is that students should be able to apply these standards to practice, not just memorise them, the multiple choice question (MCQ) exam format I have used contained a typical practice scenario with a variety of possible options for action, with instructions for the student to select the "best" option.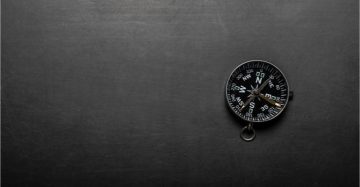 By Dr. Linlea Armstrong on July 4, 2013
Telling our students that "it will be on the exam", may give us a sense that the students will learn it. This line tends to get used when there is an important topic that the teacher suspects students might otherwise not sufficiently attend to. Yet the strategy is unlikely to inspire deep and long-term learning, the kind of learning that students will later be able to retrieve and apply to patient care.