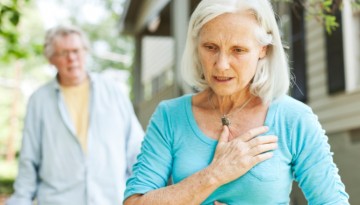 By Dr. Gordon Francis on April 26, 2017
High Lp(a) is a major CVD risk factor that should be measured and acted upon in patients and families where there is history of premature CV events but lack of clear risk factors, and in patients with known CVD and recurrent events despite treatment to LDL-C target.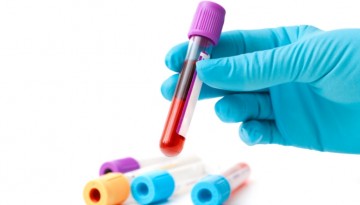 By Dr. Sarah Stone on October 7, 2013
As a family physician practicing at St Paul's Immunodeficiency clinic in Vancouver, I have cared for patients living with HIV for over 10 years. Many patients are referred to the clinic at a stage of disease where treatment would have been beneficial if started earlier.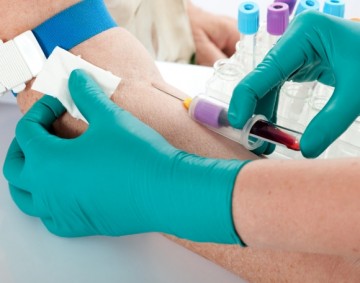 By Dr. Marisa Collins on July 31, 2012
Routine HIV testing for all adults is now recommended by Vancouver Coastal Health, Providence Health and the BC Centre for Excellence in HIV/AIDS.