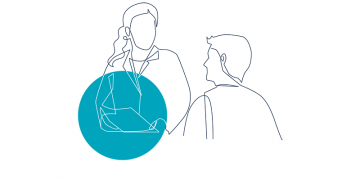 By Shari Hurst on April 6, 2022
There are a few tips and tricks to improve medication tolerance and adherence, and improve quality of life for patients with HF-rEF. Multiple studies have shown that a focus on patient education and empowerment along with clinical follow-up for HFrEF medical treatment improves survival, reduces hospitalizations, and improves quality of life.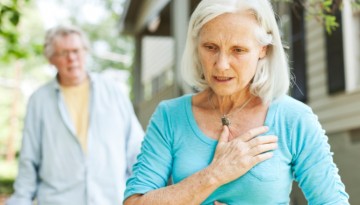 By Tanveer Brar BSc BSc(Pharm) ACPR, Doson Chua BSc(Pharm) PharmD FCSHP BCPS BCCP, and Laura Atiyeh on January 13, 2021
Heart failure (HF) is a clinical syndrome associated with significant morbidity and mortality. In 2020, the prevalence of HF was approximately 64.34 million cases (8.52 per 1,000 inhabitants) worldwide and this number has been steadily increasing over time. There is compelling evidence to suggest that in individuals with HFrEF in the presence or absence of T2DM, both dapagliflozin and empagliflozin have profound effects on reduction of HF hospitalizations and possibly CV mortality.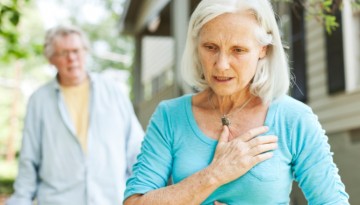 By Omid Kiamanesh, MD, FRCPC on August 26, 2020
Despite intensive lowering of LDL-C using lipid-modifying therapy, residual ASCVD risk persists, particularly in those with hypertriglyceridemia. Icosapent ethyl has been shown to reduce residual ASCVD risk and cardiovascular death in select patients with hypertriglyceridemia while on statin therapy.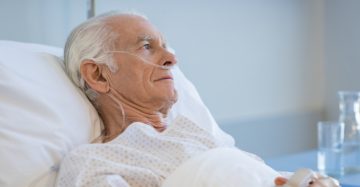 By Doson Chua, PharmD, FCSHP, BCPS(AQ) and Dr. Mustafa Toma on January 10, 2018
Sacubitril/valsartan is the first in class of ARNI and has proven its superiority in reducing mortality and morbidity in HFrEF as compared to the use of ACEI. Sacubitril/valsartan should be considered in patients who are symptomatic despite optimal or maximally tolerated guideline-driven HF therapies consisting of a beta blocker, ACEI/ARB and MRA. Monitoring of patients on sacubitril/valsartan is similar to ACEI.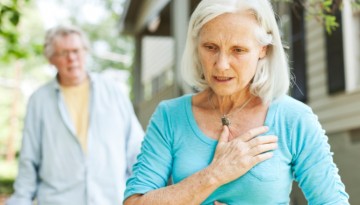 By Dr. Gordon Francis on April 26, 2017
High Lp(a) is a major CVD risk factor that should be measured and acted upon in patients and families where there is history of premature CV events but lack of clear risk factors, and in patients with known CVD and recurrent events despite treatment to LDL-C target.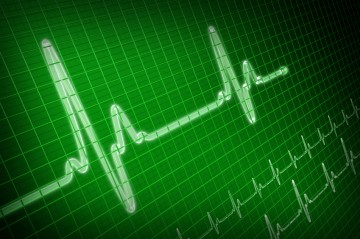 By Dr. Daniel Kim on February 3, 2016
Supraventricular tachycardia (SVT) is a dysrhythmia characterized by abrupt onset, regular rate that usually exceeds 150 beats/minute, and lack of identifiable P waves on ECG. SVT is caused by an abnormal circuit that allows a wave of depolarization to repeatedly travel in circular fashion in cardiac tissue via a reentry circuit that may reside in the atrioventricular (AV) node or outside the AV node in an accessory pathway.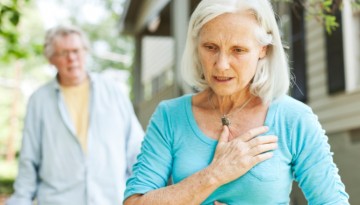 By Dr. Mustafa Toma and Dr. Christopher Cheung on May 27, 2015
There are approximately 500,000 Canadians living with heart failure, and more than 10% in patients older than 65. Up to 50% of patients presenting with signs and symptoms of heart failure will have a preserved ejection fraction (HFpEF or diastolic dysfunction). However, there is a lack of evidence for effective therapies in the management of HFpEF.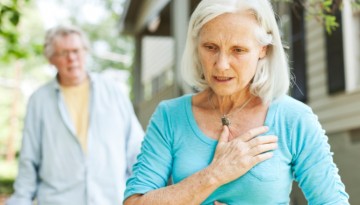 By Dr. Tara Sedlak on April 14, 2014
Women with myocardial infarction (MI) have a two fold higher rate of no obstructive coronary artery disease (CAD), defined as <50% stenosis in any epicardial coronary artery on angiogram, than men. Despite this, outcomes including death during hospitalization following an MI are higher among women (particularly women <55 years) as compared to men.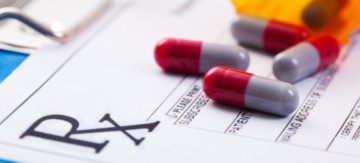 By Dr. Natasha Press on March 5, 2014
The most recent AHA guidelines (2007) have limited antibiotic prophylaxis to those patients at highest-risk for developing endocarditis and who are undergoing high-risk invasive procedures.