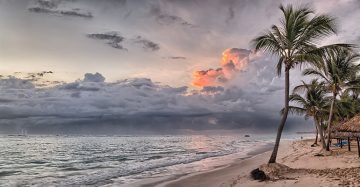 By Dr. Miguel Imperial on July 30, 2019
Once I diagnose a patient with CLM based on a compatible travel history and characteristic serpiginous rash, I continue to treat the itch and inflammatory symptoms symptomatically if indicated, but I am able to much more readily offer systemic therapy with ivermectin since it no longer requires a Health Canada Special Access application.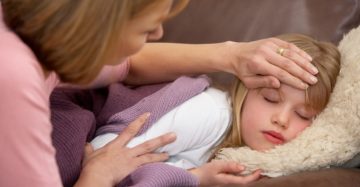 By Dr. Alissa Wright on January 25, 2017
Canadians travel a lot and are increasingly traveling to more exotic and remote destinations. Unfortunately, travel does carry certain risks with respect to infection. Post-travel assessment of a febrile patient must be comprehensive, but completed in a timely manner so that patients get the care they need.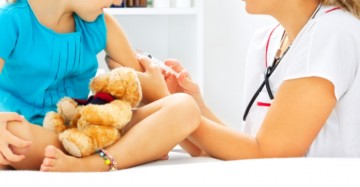 By Dr. Susan Hollenberg on April 15, 2015
In December, 2013, Health Canada approved a 4- component Meningitis type B (4CMenB) vaccine. The vaccine approved in Canada utilizes technology based on 'outer membrane vesicles. These are unique capsular identifiers that comprise fingerprints for a serogroup B strain. The challenge has been that over 8000 MenB strains exist!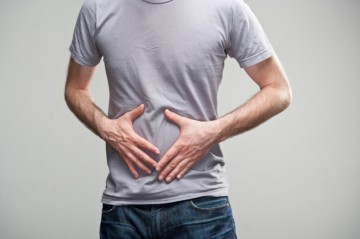 By Dr. Alissa Wright on July 15, 2013
Traveller's diarrhea can affect 20- 60% of travellers to tropical or developing areas, making it one of the most common illnesses to occur during travel.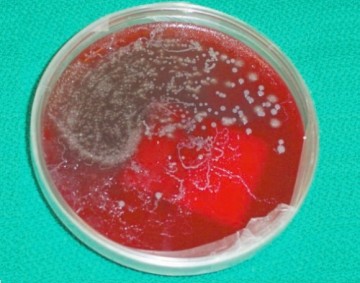 By Dr. Jan Hajek on February 18, 2013
The world is increasingly connected and infectious diseases know no borders. We need to be pro-active in adequately screening our patients.
By Dr. Susan Hollenberg on July 10, 2012
The approval of the oral whole cell cholera and traveller's diarrhea vaccine in Canada promised a novel approach to the prevention of TD.