Obstetrics and Gynaecology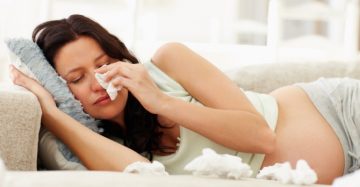 By Nichole Fairbrother on March 20, 2019
Unwanted, intrusive thoughts of accidental harm to one's infant are reported by 100% of new mothers, and unwanted, intrusive thoughts of intentionally harming one's infant are reported by 50% of new mothers. Ask specifically about unwanted, intrusive thoughts of infant-related harm. Educate pregnant women and normalize the occurrence of the thoughts. Reassure women that, in the absence of any additional risk factors for child abuse, disclosure of these thoughts will not result in any action on the part of the care provider/physician.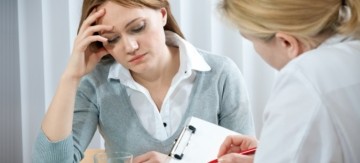 By Dr. Leslie Sadownik on February 13, 2019
Lichen sclerosus (LS) is a chronic skin disorder with a remitting and relapsing clinical course. Women commonly present with severe vulvar itch and an urge to scratch the skin. The recommended treatment is a course of topical steroids. Most women will improve with treatment. However, some will report, "the steroids did not help". Here are some practice tips to help.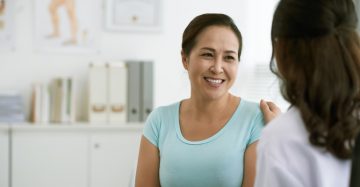 By Dr. Leslie Sadownik on April 4, 2018
Women with chronic vulvar disorders will often report years of symptoms before an accurate diagnosis is made, and effective treatment is started.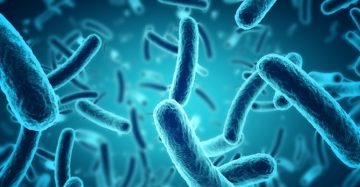 By Dr. Roberto Leon on November 1, 2017
I came across a publication in the British Medical Journal by Sarah A. Schoeman: Assessment of best single sample for finding chlamydia in women with and without symptoms: a diagnostic test study. Participants took a vaginal swab before a routine gynecological exam, and clinicians then took an endocervical swab during examination.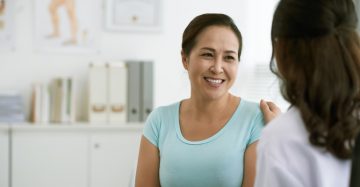 By Dr. Roberto Leon on June 20, 2017
One of the most complex decisions that women (and their physicians) occasionally need to take in mid-life is whether to use prescription medications for their menopausal symptoms. Previously known as Hormone Replacement Therapy (HRT), Menopause Hormone Therapy (MHT) is an effective and evidence based treatment for moderate to severe hot flashes and/or night sweats (defined as bothersome enough to interfere with daily activities, impair quality of life and/or interrupt sleep).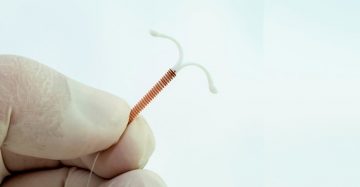 By Dr. Roberto Leon on July 12, 2016
Up until recently, pain management with IUDs (intrauterine devices) insertion was not commonly performed, as most users were multiparous women and the insertion was reasonably straightforward. However, because the IUDs provide unsurpassed protection against a pregnancy along with many other advantages, its acceptance is dramatically increasing, especially in nulliparous women and adolescents.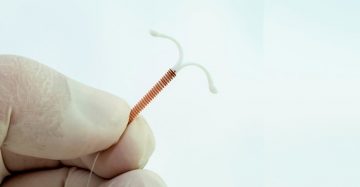 By Dr. Roberto Leon on April 27, 2016
Intrauterine devices (IUDs) are a safe, very effective, rapidly reversible and highly acceptable contraception amongst women. Yet it is resisted by many physicians. A recent study in Seattle (1) found that half or fewer of the physicians sampled do not follow the recommended guidelines, advising against using an IUD to nulliparous women, 20 years old or less, or women with a prior history of STI, PID or ectopic pregnancy.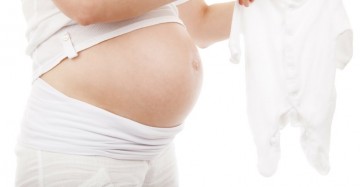 By Dr. Christina Williams on March 16, 2016
In my early days as a reproductive physician, I made the diagnosis of "unexplained infertility" when ovulatory, male or tubal factors were absent. I advised the "keep trying" policy as pregnancy rates of 50% were expected in the second year of infertility.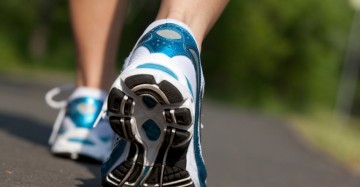 By Dr. Karen Nordahl on September 30, 2015
It has been shown that 55% of pregnant patients reported some form of back pain during their pregnancy when questioned. Studies have demonstrated that if we get pregnant women moving, specifically working their pelvic floor with Kegel exercises and their 'core' they may have better pregnancy outcomes.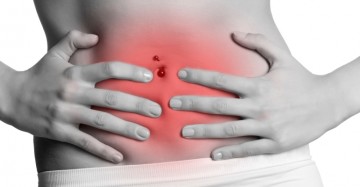 By Dr. Catherine Allaire on September 2, 2015
Endometriosis is a very common condition affecting an estimated 10% of women of reproductive age. Severe dysmenorrhea is the most common symptom of endometriosis and the earliest one to occur.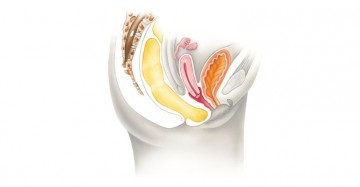 By Dr. Rosemary Basson on December 3, 2013
Recent studies have shown that the local delivery of the main precursor hormone of testosterone and estrogen, dehydroepiandrosterone (DHEA) effectively treats dyspareunia and dryness from VVA and does not increase serum levels of estrogen and testosterone.
By Dr. Sarah Finlayson on June 5, 2011
A growing body of knowledge reveals that the majority of cases of high grade serous "ovarian" cancer actually are fallopian tube cancers.
By Dr. Graeme Wilkins on March 14, 2011
Overt hypothyroidism is seen in 0.3 to 0.5% of the general population and subclinical hypothyroidism (high TSH and normal free T4) is seen in 2-3%. Thyroid antibodies are identified in 5-15% of women.
By Dr. Roey Malleson on September 20, 2010
IUDs provide long term reversible birth control, rivaling tubal sterilization in contraceptive efficacy. They are associated with few complications, have excellent adherence records and are very cost effective.