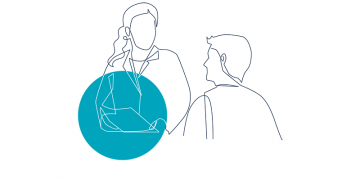 By Shari Hurst on April 6, 2022
There are a few tips and tricks to improve medication tolerance and adherence, and improve quality of life for patients with HF-rEF. Multiple studies have shown that a focus on patient education and empowerment along with clinical follow-up for HFrEF medical treatment improves survival, reduces hospitalizations, and improves quality of life.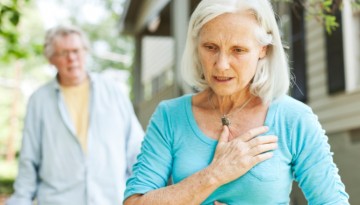 By Dr. Mustafa Toma and Dr. Christopher Cheung on May 27, 2015
There are approximately 500,000 Canadians living with heart failure, and more than 10% in patients older than 65. Up to 50% of patients presenting with signs and symptoms of heart failure will have a preserved ejection fraction (HFpEF or diastolic dysfunction). However, there is a lack of evidence for effective therapies in the management of HFpEF.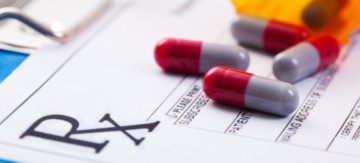 By Dr. Mustafa Toma on April 15, 2013
Spironolactone or eplerenone should be added to BB and ACEi/ARB in NYHA class II HF patients with EF < 30-35% in the absence of significant renal impairment or hyperkalemia.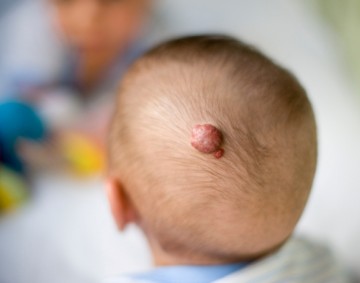 By Dr. James Bergman on March 5, 2012
At present, for hemangiomas patients who I feel need systemic therapy I personally use oral Propanolol instead of systemic steroids, as I believe that the benefit risk analysis presently favours Propanolol.
By Dr. Steve Wong on April 20, 2010
I generally started with thiazide diuretics (due to cost and proven effectiveness) then added either an ACE inhibitor (ACEi) or a calcium channel blocker (CCB), consistent with the Canadian Hypertension Society Guidelines.