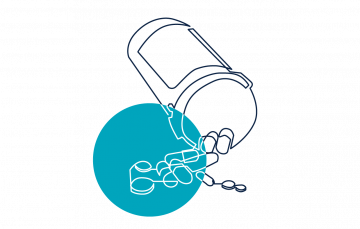 By Dr. John van Bockxmeer, Dr. Vishal Varshney, and Anthony Lau, PharmD on February 15, 2023
I incorporate this 'NSAID ceiling' into my prescribing practice for anti-inflammatory medications. I typically prescribe maximum doses of 400 mg oral ibuprofen TID with meals and 10 mg intramuscular ketorolac. I counsel my patients to limit their NSAID use to a 5-day window when possible and encourage other non-pharmacological and multimodal analgesia.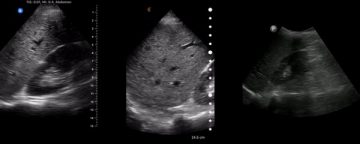 By Drs. Philip Lee and Stefanie Falz Mclellan on September 30, 2020
The integration of point of care ultrasound (PoCUS) in the emergency department workflow is not always easy, and these challenges have been amplified in the time of COVID-19. The COVID-19 pandemic has led to an increased interest in the use of handheld ultrasound devices as they simplify infection control procedures and take up little space in emergency rooms crowded with critical care equipment.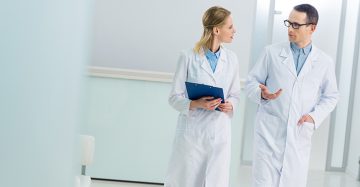 By Tandi Wilkinson MD CCFP-EM on April 1, 2020
I conducted a study examining effective peer support in rural Canadian physicians. (Spoiler alert: those who have had good peer support say it is essential to their career in medicine.) Here is what I am doing now to ensure I, and my team, can manage through this unprecedented time at work.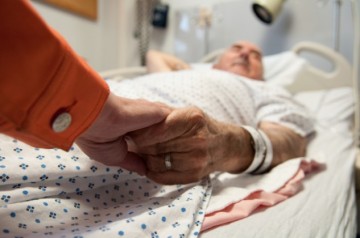 By Drs. Charlie Chen and Hayden Rubensohn on April 12, 2017
What is the patient willing to consent to as treatment if his/her condition were to seriously deteriorate? The Serious Illness Conversation Guide developed by Ariadne Labs provides a framework for physicians to engage in care planning with patients in a manner acceptable to the patient.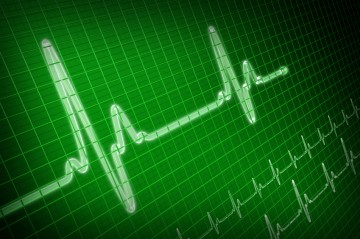 By Dr. Daniel Kim on February 3, 2016
Supraventricular tachycardia (SVT) is a dysrhythmia characterized by abrupt onset, regular rate that usually exceeds 150 beats/minute, and lack of identifiable P waves on ECG. SVT is caused by an abnormal circuit that allows a wave of depolarization to repeatedly travel in circular fashion in cardiac tissue via a reentry circuit that may reside in the atrioventricular (AV) node or outside the AV node in an accessory pathway.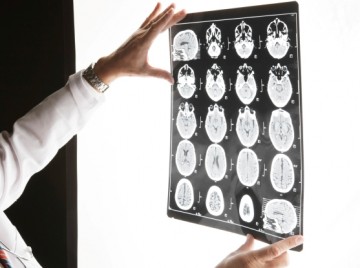 By Dr. Devin Harris on April 26, 2011
Thombolysis for acute ischemic stroke is a small component of comprehensive acute stroke therapy. However, there now should be no debate into its effectiveness and the widespread adoption of its use in carefully selected patients should be supported.
By Dr. Devin Harris on December 13, 2010
Transient ischemic attacks are a major risk factor for stroke. The management of TIA has changed significantly in the last 10 years. Any patient who presents TIA symptoms is now treated with the same urgency as a patient who presents with unstable angina.