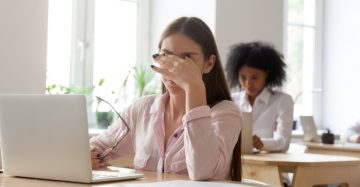 By Drs. Nawaaz Nathoo and Samir Nazarali on May 29, 2019
Much difficulty is faced by clinicians in identifying DES as there is no single diagnostic tool to indicate the condition. Furthermore, patient symptoms do not always correlate with clinical exam findings. Rather, when diagnosing DES, the clinician must consider the full constellation of patient history combined with various clinical findings.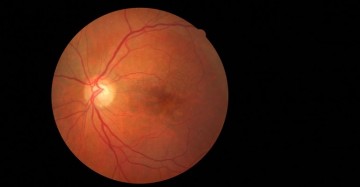 By Dr. Suren Sanmugasunderam on February 3, 2015
There are 2 major forms of Age-Related Macular Degeneration (ARMD). The dry form is characterized by drusen, pigmentary mottling and retinal and retinal pigment epithelial atrophy. The wet form is characterized by choroidal neovascular membranes (CNVM).