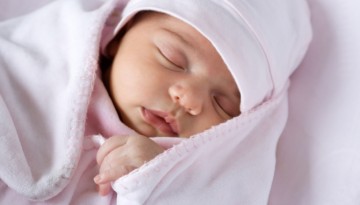 By Dr. Antoinette van den Brekel on October 28, 2015
Health care providers caring for pregnant women and newborns are often faced with a finding of fetal hydronephrosis on routine screening antenatal ultrasound; in fact it is seen in 1 to 2% of fetuses screened. Babies at risk of rapidly progressive renal injury due to urinary tract obstruction need to be evaluated and referred for specialized care urgently, prior to discharge from hospital.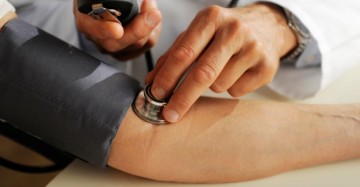 By Dr. Nadia Zalunardo on September 15, 2014
The most common cause of death among individuals with chronic kidney disease is cardiovascular disease. For most people with CKD, the risk of cardiovascular death exceeds the risk of developing end stage kidney disease.
By Dr. Adeera Levin on August 9, 2010
Identifying patients with eGFR<60ml/min remains important to avoid potential risks, but it is becoming clear that referring all those patients to nephrologists is neither appropriate nor efficient.
By Dr. Monica Beaulieu on June 14, 2010
The evidence strongly suggests that there is little to no benefit gained by raising the Hb over > 100g/L (and perhaps even lower) in diabetic patients with CKD not on dialysis.
By Dr. Steve Wong on April 20, 2010
I generally started with thiazide diuretics (due to cost and proven effectiveness) then added either an ACE inhibitor (ACEi) or a calcium channel blocker (CCB), consistent with the Canadian Hypertension Society Guidelines.