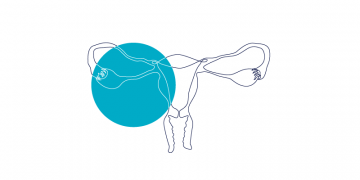 By Dr. Emma Coffey on April 3, 2023
Many patients don't know that an IUD is a highly effective option for emergency contraception. We can offer patients either the 52mg LNG-IUS (up to 5 days) or the copper IUD (up to 7 days) for EC. Both options are highly effective at preventing pregnancy (>99%).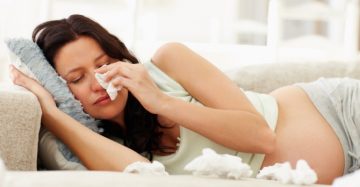 By Nichole Fairbrother on March 20, 2019
Unwanted, intrusive thoughts of accidental harm to one's infant are reported by 100% of new mothers, and unwanted, intrusive thoughts of intentionally harming one's infant are reported by 50% of new mothers. Ask specifically about unwanted, intrusive thoughts of infant-related harm. Educate pregnant women and normalize the occurrence of the thoughts. Reassure women that, in the absence of any additional risk factors for child abuse, disclosure of these thoughts will not result in any action on the part of the care provider/physician.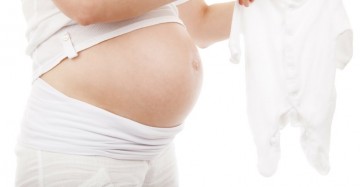 By Dr. Karen Buhler on October 12, 2016
In BC women are receiving maternity care from fewer providers. To assist practitioners Perinatal Services BC created the Primary Maternity Pathway and the Vancouver Division of Family Practice in 2014 developed a 2-page Early Prenatal Care Summary Checklist for Primary Care.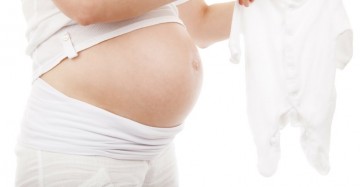 By Dr. Christina Williams on March 16, 2016
In my early days as a reproductive physician, I made the diagnosis of "unexplained infertility" when ovulatory, male or tubal factors were absent. I advised the "keep trying" policy as pregnancy rates of 50% were expected in the second year of infertility.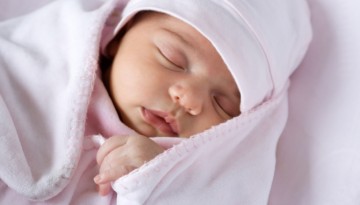 By Dr. Antoinette van den Brekel on October 28, 2015
Health care providers caring for pregnant women and newborns are often faced with a finding of fetal hydronephrosis on routine screening antenatal ultrasound; in fact it is seen in 1 to 2% of fetuses screened. Babies at risk of rapidly progressive renal injury due to urinary tract obstruction need to be evaluated and referred for specialized care urgently, prior to discharge from hospital.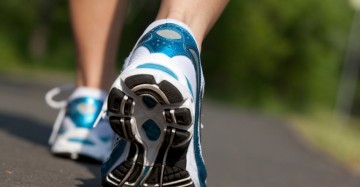 By Dr. Karen Nordahl on September 30, 2015
It has been shown that 55% of pregnant patients reported some form of back pain during their pregnancy when questioned. Studies have demonstrated that if we get pregnant women moving, specifically working their pelvic floor with Kegel exercises and their 'core' they may have better pregnancy outcomes.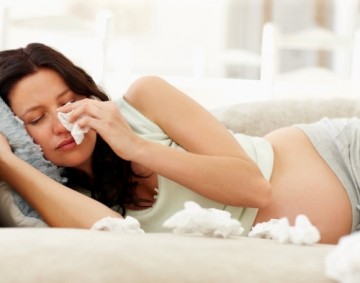 By Dr. Karen Buhler on April 16, 2012
The EDS is a highly sensitive screening tool administered in less than 10 minutes and can be distributed before the encounter.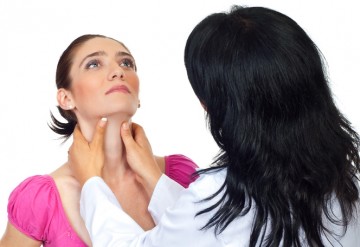 By Dr. Graeme Wilkins on March 14, 2011
Overt hypothyroidism is seen in 0.3 to 0.5% of the general population and subclinical hypothyroidism (high TSH and normal free T4) is seen in 2-3%. Thyroid antibodies are identified in 5-15% of women.
By Dr. Ken Seethram on November 15, 2010
The European experience shows that multiple ultrasound markers, serum, and anatomical survey of the fetus could be conducted in the period around 12 weeks, and that this information is much stronger in detecting genetic syndromes than 2nd trimester markers.