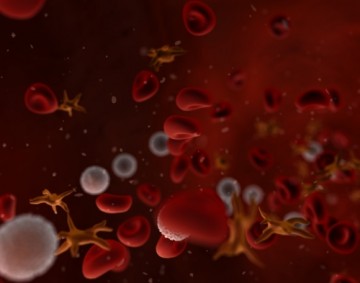 By Dr. Jason Hart on November 20, 2012
In April 2012, NEJM published The EINSTEIN-PE study, which looked at the use of oral Rivaroxaban for the treatment of symptomatic pulmonary embolism in 4833 patients.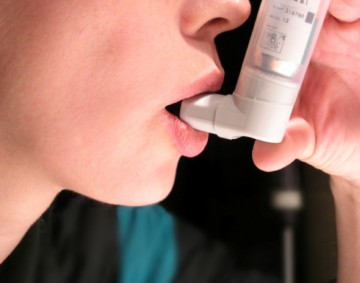 By Dr. Julian Marsden on April 30, 2012
Given their effectiveness, safety, and ability to prevent relapses inhaled corticosteroids are now part of my discharge prescription for asthma exacerbations.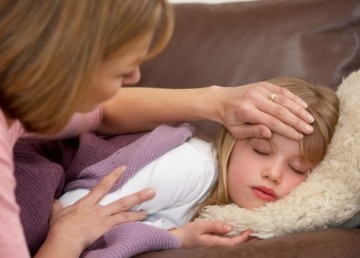 By Dr. Paul Thiessen on November 22, 2011
Upper respiratory infections are the most common illnesses seen in childhood, and the symptoms are often disruptive for both the child and the whole family.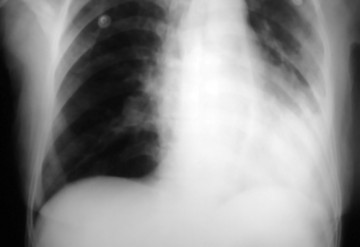 By Dr. Yazdan Mirzanejad on August 29, 2011
By going through guidelines derived over 10 years, there are 5 major evidences that changed my way of managing community acquired pneumonia.