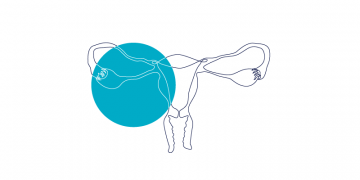 By Dr. Emma Coffey on April 3, 2023
Many patients don't know that an IUD is a highly effective option for emergency contraception. We can offer patients either the 52mg LNG-IUS (up to 5 days) or the copper IUD (up to 7 days) for EC. Both options are highly effective at preventing pregnancy (>99%).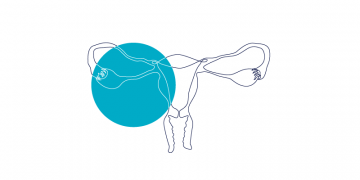 By Dr. Konia Trouton on September 12, 2022
Patient satisfaction and continuation rates are very well documented for various contraceptives in Canada. Among the combined hormonal contraceptives ⁠— the pill, patch, and ring ⁠— only 50% of people are still using them after a year, despite all efforts to improve compliance and reduce side effects. In contrast, over 80% of people are still using long-acting and reversible IUDs a year later.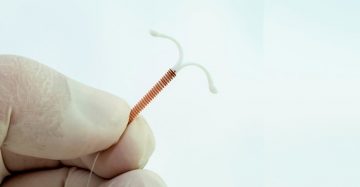 By Dr. Roberto Leon on July 12, 2016
Up until recently, pain management with IUDs (intrauterine devices) insertion was not commonly performed, as most users were multiparous women and the insertion was reasonably straightforward. However, because the IUDs provide unsurpassed protection against a pregnancy along with many other advantages, its acceptance is dramatically increasing, especially in nulliparous women and adolescents.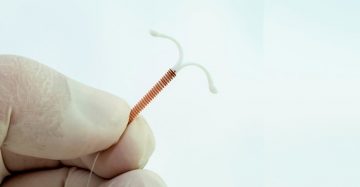 By Dr. Roberto Leon on April 27, 2016
Intrauterine devices (IUDs) are a safe, very effective, rapidly reversible and highly acceptable contraception amongst women. Yet it is resisted by many physicians. A recent study in Seattle (1) found that half or fewer of the physicians sampled do not follow the recommended guidelines, advising against using an IUD to nulliparous women, 20 years old or less, or women with a prior history of STI, PID or ectopic pregnancy.
By Dr. Roey Malleson on September 20, 2010
IUDs provide long term reversible birth control, rivaling tubal sterilization in contraceptive efficacy. They are associated with few complications, have excellent adherence records and are very cost effective.