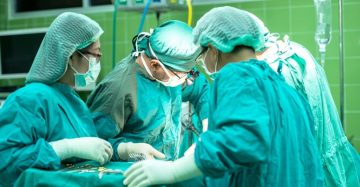 By Drs. Terence Yung and Steve Ham on December 5, 2018
All postoperative troponin elevation should be treated seriously. Troponin elevation after surgery is associated with significant mortality at 30 days. Myocardial injury after non-cardiac surgery (MINS) diagnosis is made after other causes of troponin elevation are ruled out. Up to 90% of patients with a troponin elevation postoperatively do not exhibit any symptoms, yet their outcomes are still poor.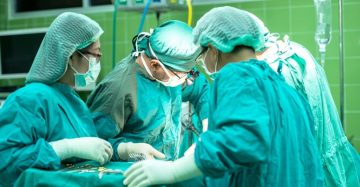 By Drs. Terence Yung and Tony Wan on July 24, 2018
For those who had an elective hip or knee arthroplasty who have no other risk factors for VTE, after initial 5 days of DVT prophylaxis with rivaroxaban 10mg a day, I complete the remaining DVT prophylaxis with aspirin 81mg once daily for an additional 30 days for hip arthroplasty and 9 days for knee arthroplasty. Those who already were on once-daily 81mg aspirin prior to surgery will receive 162mg aspirin once daily instead in this period.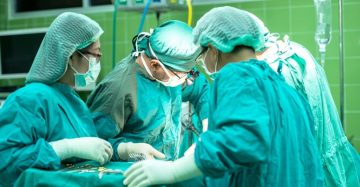 By Drs. Terence Yung and Erin Morley on March 22, 2017
Physicians who see patients for preoperative assessment often face the dilemma of accurately determining a patients' cardiac risk. Patients may have limited mobility and thus do not necessarily elicit cardiac symptoms even if there is significant flow-limiting coronary artery disease.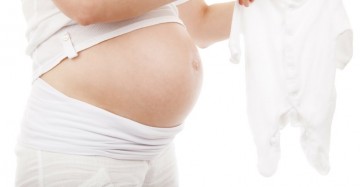 By Dr. Christina Williams on March 16, 2016
In my early days as a reproductive physician, I made the diagnosis of "unexplained infertility" when ovulatory, male or tubal factors were absent. I advised the "keep trying" policy as pregnancy rates of 50% were expected in the second year of infertility.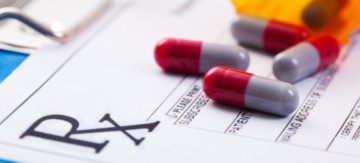 By Dr. Natasha Press on March 5, 2014
The most recent AHA guidelines (2007) have limited antibiotic prophylaxis to those patients at highest-risk for developing endocarditis and who are undergoing high-risk invasive procedures.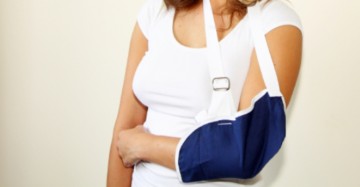 By Dr. David Sheps on February 4, 2014
When a patient with a displaced mid-shaft clavicle fracture presents to you, is there a need to consider a referral for surgical management, or can you treat these patients non-operatively?
By Dr. Sarah Finlayson on June 5, 2011
A growing body of knowledge reveals that the majority of cases of high grade serous "ovarian" cancer actually are fallopian tube cancers.