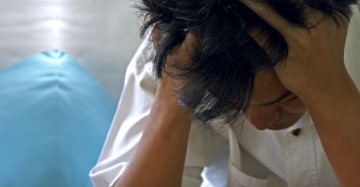 By Dr. Vanessa Brcic and Dr. Devon Christie on April 18, 2018
What changed our practice was a fundamental recognition of trauma as a determinant of health, and furthermore, that PTSD is only the tip of the iceberg when it comes to trauma. Much lies under the surface for our patients.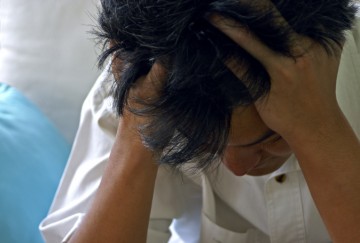 By Dr. Randall White on May 10, 2017
When psychiatric patients are treated in an emergency department, they are often hypervigilant, manic, or otherwise in an excited, agitated state. The current standard of care to manage acute agitation in adults is using an antipsychotic medication and a benzodiazepine, often loxapine or haloperidol and lorazepam.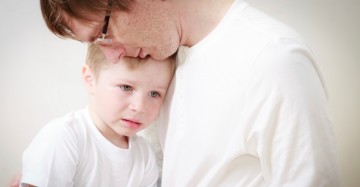 By Dr. Alisa Lipson on September 28, 2016
As a general pediatrician, I see many children whose behaviour and/or development is not emerging as expected. A diagnosis such as autism or learning disability may be the obvious explanation; but frequently it is not so straightforward. Parents come armed with questions about 'processing disorders' and and they expect their MD to be knowledgeable.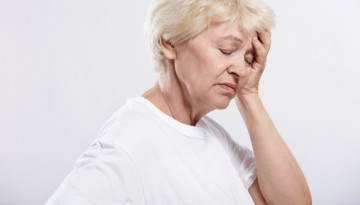 By Sue Barlow, OT and Jennifer Loffree, OT on December 2, 2015
The statistics regarding recovery from concussion indicate that the majority of individuals will be symptom-free at 3 months; within 6 months 70-75% will be symptom free; and within a year 10% will have 1 persisting symptom and 5% will have 4 or more persisting symptoms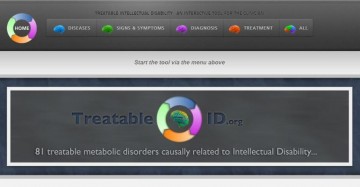 By Dr. Clara van Karnebeek and Dr. Sylvia Stockler on July 29, 2015
Affecting 2-3% of Canadians, intellectual disability (ID) is a lifelong, devastating condition defined by deficits in cognitive functioning (IQ<70) and adaptive skills. It is called global developmental disability (GDD) in children less than 5 years of age; it is defined as deficits in 2 or more developmental domains. In Canada, approximately 7,600-11,500 children are born annually with GDD. Identification of GDD or ID in children is the essential first step and often a task for the primary care practitioner.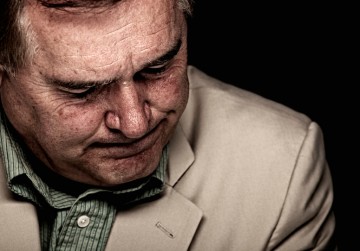 By Dr. Randall White on July 8, 2015
Simple use of a self-rated symptom checklist can double the odds of response to antidepressant medication in primary-care patients.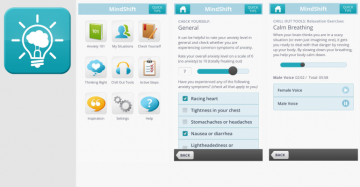 By Dr. Daniel Dodek on March 18, 2015
Mental health problems including anxiety, depression and stress make up a large proportion of a typical day in primary care medicine. They also contribute a huge comorbid burden in specialty care. These conditions all require an intense amount of time to help and manage patients.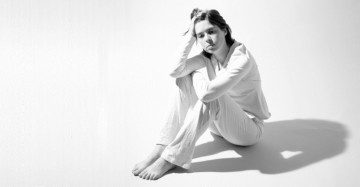 By Dr. Alexander Chapman on January 6, 2015
Often, self-injury is managed and treated in the context of therapy work with a psychologist or psychiatrist. Family physicians, however, are in an excellent position to be first responders, to offer helpful suggestions, and to help refer the patient to appropriate care.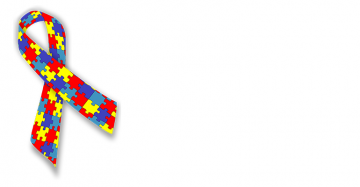 By Dr. Alisa Lipson on September 30, 2014
Autism rare? Not so now. The current prevalence is a staggering 1 in 68, about four times as common as type 1 diabetes, with a male to female ratio of 5:1.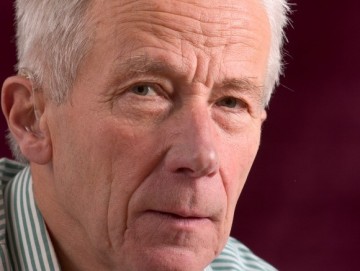 By Dr. Maria Chung on September 10, 2012
Depression can have devastating effects on the elderly and their families. Moreover, it is often under recognized, as it can present atypically, with agitation/ anxiety, somatic symptoms, or cognitive and functional decline rather than sadness and withdrawal.
By Dr. Dan Bilsker on April 11, 2011
Innovative forms of service delivery have the potential to greatly expand the scope of depression intervention. Series of self-management workbooks designed to teach depressed individuals evidence-based skills for mood management, available for free download from http://www.comh.ca/selfcare/.
By Dr. Randall White on January 17, 2011
The evidence has become impossible to ignore that people with chronic mental illness are dying from heart attacks and strokes at a higher rate than the general population.
By Dr. Amanda Hill on August 23, 2010
In providing care to frail and severely demented elderly we see many patients with aspiration pneumonia, swallowing problems and failing to eat. We also see many patients fail to get better even when we have adequately addressed their acute medical issues.
By Dr. Bob Bluman on July 11, 2010
It was usually difficult to get my patients into appropriate resources and due to my lack of tools and time to help these patients, I would often prescribe medications.