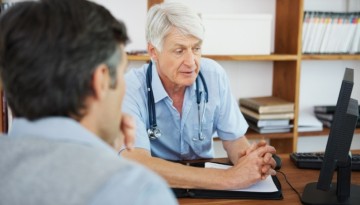 By Dr. Ed Weiss on April 17, 2019
We know that the diagnosis of anal cancer in Canada is often delayed: ano-rectal symptoms such as pain and bleeding are often attributed to hemorrhoidal disease and clinicians are often hesitant to perform a digital ano-rectal examination (DARE).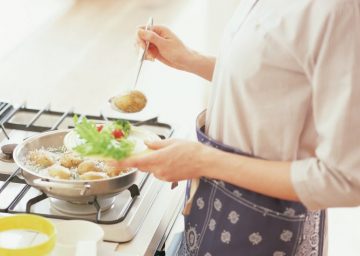 By Andrea Holmes on January 16, 2019
Breast and prostate cancer survivors want to know what to eat to prevent cancer from coming back. HealthLink BC healthy eating resources that support successful dietary and physical activity change for prostate and breast cancer survivors are available for your patients.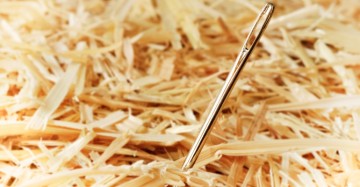 By Drs. Erica Tsang and Iain Mackie on February 17, 2016
An unprovoked venous thromboembolism (VTE), either through a deep venous thrombosis or pulmonary embolism, may be the earliest sign of malignancy. In patients presenting with unprovoked VTE, a limited occult malignancy screening strategy is sufficient, compared to routinely adding CT imaging of the abdomen and pelvis.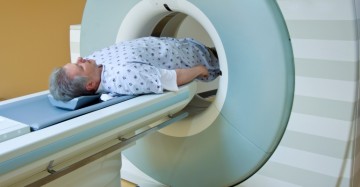 By Dr. Hamidreza Abdi and Dr. Peter Black on May 13, 2015
The prostate is the only organ in the body that is routinely biopsied blindly without visualization of a specific suspected tumour. MRI before prostate biopsy may become routine practice, which should reduce the number of unnecessary biopsies.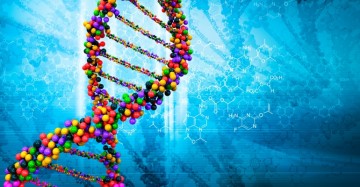 By Dr. Anna Tinker on November 12, 2014
I refer all women diagnosed with a HGSC of the ovary, fallopian tube or the peritoneum, irrespective of age, to the Hereditary Cancer Program for genetic counseling and for BRCA mutation testing.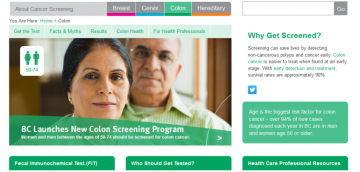 By Dr. Glen Burgoyne on November 4, 2013
In 2009 the BC Cancer agency initiated a pilot population-based approach to colon cancer screening. I was fortunate to be located in Penticton, the first site of the pilot program. A provincial colon cancer screening program is now being implemented province-wide.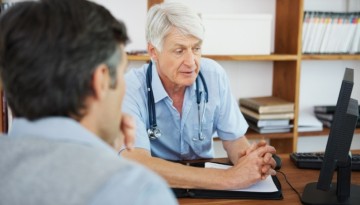 By Kristin Turner, MSc, CGC, CCGC on August 27, 2013
Identification of hereditary cancer families in BC is important to provide individuals at elevated cancer risk with appropriate screening and risk management recommendations.
By Dr. Karen Gelmon on February 20, 2012
There has been an explosion of information about the genetics and molecular makeup of breast cancers with a heightened understanding that this is not one disease. Using newer sequencing technology, researchers have suggested 9 distinctive types of the disease.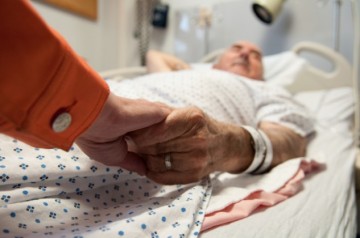 By Dr. Sharlene Gill on October 11, 2011
In a recent randomized trial patients with advanced lung cancer who received both chemotherapy and also received care and support from a palliative care team immediately after their diagnosis lived almost three months longer than those who received chemotherapy alone.
By Dr. Sarah Finlayson on June 5, 2011
A growing body of knowledge reveals that the majority of cases of high grade serous "ovarian" cancer actually are fallopian tube cancers.
By Dr. Peter Black on May 9, 2011
Most of the data on which we base our prostate cancer screening practices is indirect and not definitively linked to the decrease in mortality that has been observed.
By Dr. Barb Melosky on June 28, 2010
A 6 month survival difference was seen in those patients who did not receive a chemotherapy free interval.