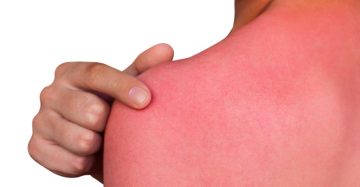 By Dr. Eileen Murray on October 3, 2017
When I started out in dermatology, corticosteroids were the only systemic drug available to treat patients with severe allergic contact dermatitis (ACD), atopic dermatitis (AD), drug reactions and those with bullous diseases. Corticosteroids are potent and excellent immunosuppressive agents. The main problem with systemic use is the high risk of drug interactions, as well as multiple serious acute and long-term side effects.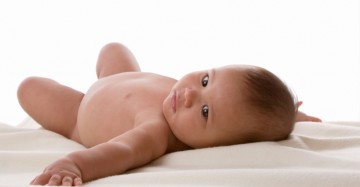 By Dr. Joseph Lam on January 10, 2017
Pyogenic granulomas or lobular capillary hemangiomas are common acquired vascular tumors accounting for 0.5% of all skin nodules in children. They occur predominantly on the head and neck. Although they are benign vascular proliferations, treatment is often sought because of recurrent episodes of bleeding due to a propensity to superficial ulceration and bleeding.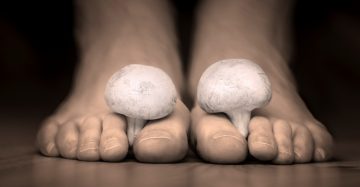 By Dr. Eileen Murray on May 11, 2016
Fungal infections particularly of the feet are a common problem. If only the skin is involved topical treatment with any of the antifungal creams works well. However, often fungal infections are ignored by patients and chronic skin infection can lead to infection of the nails.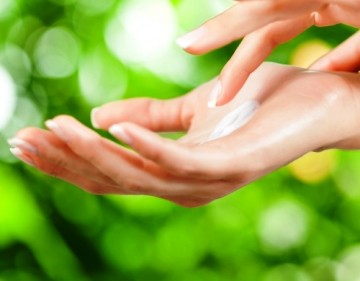 By Dr. Michelle Withers on April 1, 2013
It is well recognized that AD patients have very dry skin as part of their clinical picture. As such, a very important part of discussing the treatment of AD includes the importance of moisturizing the skin on a regular basis to try to ameliorate dryness.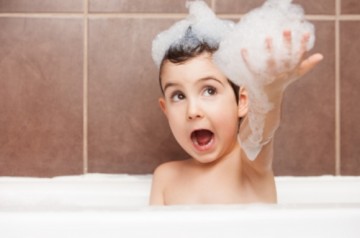 By Dr. Joseph Lam on October 23, 2012
In 2009, Huang et al published a study looking at whether or not suppression of S aureus growth with bleach baths and intranasal mupirocin improves AD severity.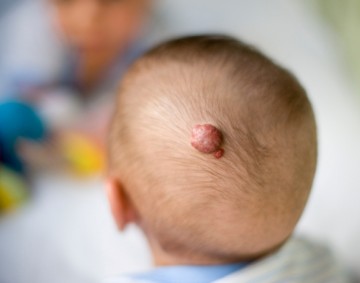 By Dr. James Bergman on March 5, 2012
At present, for hemangiomas patients who I feel need systemic therapy I personally use oral Propanolol instead of systemic steroids, as I believe that the benefit risk analysis presently favours Propanolol.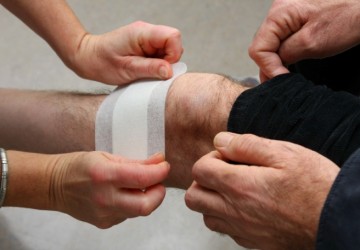 By Dr. Brian Kunimoto on February 28, 2011
The concept of biofilm in chronic wounds is in its infancy at the present time. It is just now being proposed that they play an important role in the pathogenesis of non-healing.