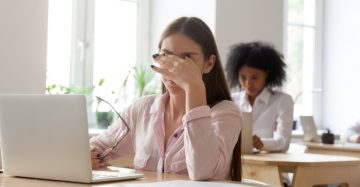 By Dr. Rachel Grimminck, Dr. Jo Hoffman, and Dr. Laura McLean on October 25, 2023
Given the rapidly shifting social, political, and legal contexts surrounding the use of psychedelics, we realized the need to offer an informed opinion on the use of psychedelics in the same way we offer information and harm reduction strategies for substances such as opiates, cannabis, and alcohol.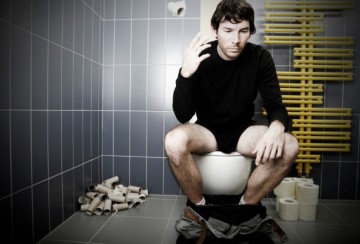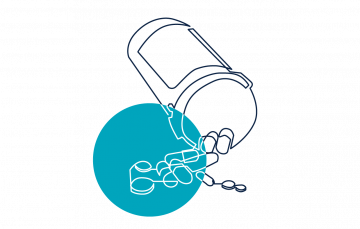 By Drs. Jill Norris and Jessica Otte on September 12, 2023
Primary care clinicians face an overwhelming volume of information to process and tasks to complete. There are new and sometimes conflicting guidelines and practice standards, forms to fill out, emails about meetings, and an inbox full of labs, documents to review, and messages to respond to. Now that I get Portraits in my email inbox from time to time, I schedule time to look at them, and focus on the listed recommendations and whether my pattern of practice is close to where it should be according to the evidence, and if not, why not.
By Drs. Domnick Manhas and Tony Wan on August 23, 2023
It is estimated that 15% of all cancer patients will develop VTE, resulting in significant morbidity and mortality. The cost of cancer-associated thrombosis is substantial to the healthcare system. Currently, routine thromboprophylaxis is not recommended given the fear of increased risk of bleeding, modest absolute risk reduction in VTE, and inconvenience. However, a selected group of cancer patients with very high VTE risk will benefit from thromboprophylaxis.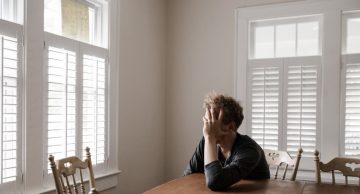 By Sue Barlow and Carolyn Rondeau on June 3, 2021
Concussions or mild traumatic brain injury are the most common type of traumatic brain injury. It is estimated that every year in British Columbia (BC), there are approximately 14,500 visits to the emergency department and that this number is most likely an underestimate of the "true burden of concussion".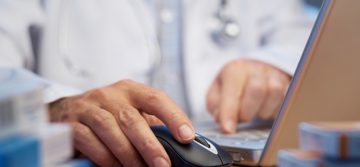 By Drs. Bruce Hobson, Daniel Ngui, Christie Newton, Shirley Sze and Steve Wong on April 14, 2020
You are not alone in this difficult time. It's OK to feel like you are struggling, frustrated and/or anxious, everyone is. You can get help for personal health issues, workflow problems, staffing concerns, financial difficulties, clinical dilemmas, and technology challenges. You can do this; we can all do this… together.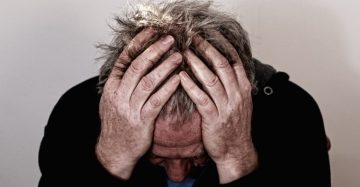 By Michelle C. Danda, RN, BN on October 10, 2018
I realized that engagement is paramount when working with an ambivalent patient, because the change that they want to make is often important in their life, even if the clinician views it as a problem behavior. Motivational interviewing education has been shown to improve patient alliance and treatment adherence.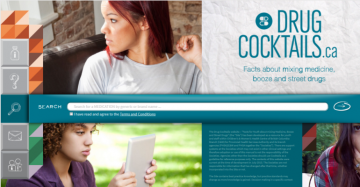 By Dr. Dean Elbe on July 1, 2014
DrugCocktails.ca website now covers almost 200 prescription and over-the-counter medications, and 10 substance categories. It has been developed as a resource for youth and staff within Children's & Women's Health Centre of British Columbia Branch (C&W) for Provincial Health Services Authority and its branch agencies.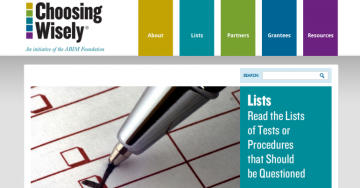 By Dr. Craig Goldie on October 21, 2013
www.choosingwisely.org is a resource provided by the ABIM Foundation (Advancing Medical Professionalism to Improve Health Care) and is focused on encouraging physicians and patients to think and talk about medical tests and procedures that may be unnecessary or could cause harm.