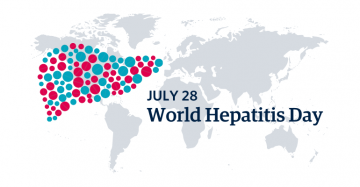 By Drs. Mel Krajden and Jim Gray on July 28, 2022
WHO observes July 28th as World Hepatitis Day and aims to eliminate Hepatitis B and C by 2030. The Pan-Canadian Sexually Transmitted and Blood-Borne Infections (STBBI) Framework for Action released in 2018 echoes this goal and calls for 80% of eligible people in Canada to receive hepatitis C treatment by 2030. In order to achieve these goals by 2030, high rates of testing and diagnosis are essential. New HCV therapies are well tolerated, require 8–12 weeks of treatment, are publicly funded in BC, and have cure rates of about 95%.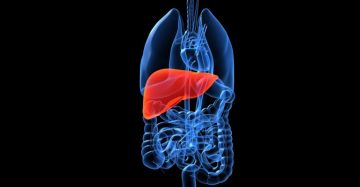 By Drs. Shirley Jiang and Hin Hin Ko on March 9, 2022
While liver biopsy is crucial in determining the stage of liver fibrosis in chronic liver disease, it is not the most accessible or appropriate test in most general practice settings. Non-invasive tests (NITs) for liver fibrosis, on the other hand, are more widely available and applicable to different liver conditions. NITs can be a useful tool in general practice to stratify high-risk patients who may require further investigations and referral to specialist care.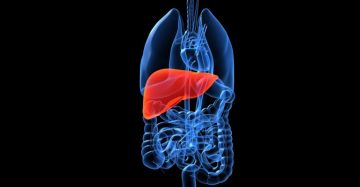 By Trana Hussaini Pharm D and Eric M. Yoshida MD FRCPC on November 13, 2019
For the first time, since the identification of hepatitis C virus, the goal of HCV elimination is a tangible and achievable target mainly due to the availability of highly efficacious and well tolerated DAA regimens.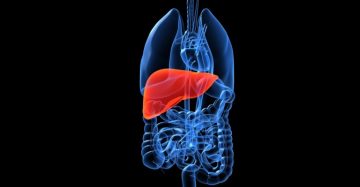 By Dr. Eric Yoshida on July 18, 2011
This year, based on the phase III studies published in the New England Journal of Medicine, the FDA approved the new protease inhibitors, telapravir and boceprevir in combination with pegIFN and ribavirin for patients with HCV G1 infections.