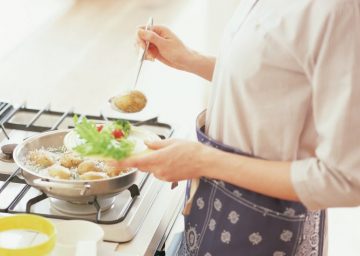 By Andrea Holmes on January 16, 2019
Breast and prostate cancer survivors want to know what to eat to prevent cancer from coming back. HealthLink BC healthy eating resources that support successful dietary and physical activity change for prostate and breast cancer survivors are available for your patients.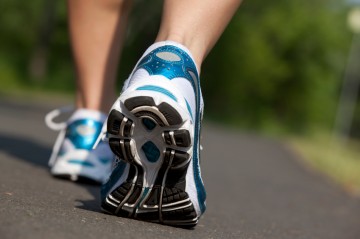 By Dr. N. John Bosomworth on January 6, 2016
There is no evidence for benefit of weight loss in healthy people. The safest body size trajectory in healthy people is a stable weight. It takes a modest amount of exercise to attain good metabolic benefit. It takes substantial exercise commitment to produce weight loss or to prevent weight regain. Mediterranean diet reduces cardiac risk factors and mortality.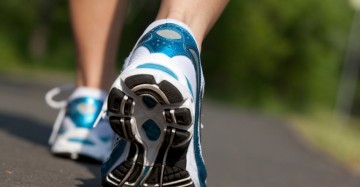 By Dr. Karen Nordahl on September 30, 2015
It has been shown that 55% of pregnant patients reported some form of back pain during their pregnancy when questioned. Studies have demonstrated that if we get pregnant women moving, specifically working their pelvic floor with Kegel exercises and their 'core' they may have better pregnancy outcomes.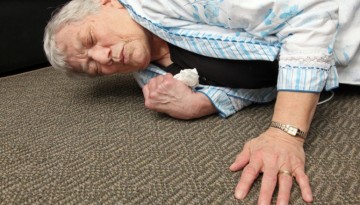 By Dr. Teresa Liu-Ambrose on August 6, 2013
Falls are a common geriatric syndrome and are the third leading cause of chronic disability worldwide. Improved cognitive function, in particular executive functions, is an important mechanism by which the exercise reduces falls and improves overall mobility.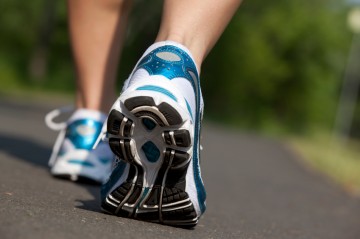 By Dr. Andrew Farquhar on May 14, 2012
I direct more effort to encouraging physical activity as a critical tool in the management of T2D. I emphasize a healthy diet but stress that weight loss is not the primary goal, exercise is.