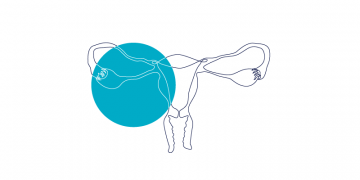 By Dr. Caitlin Dunne on November 30, 2022
Polycystic ovary syndrome is the most common endocrinopathy in women of reproductive age. It affects 8%–13% of young women and its symptoms are some of the most prevalent concerns that community physicians encounter. In many cases, diagnosis and management can be carried out in a virtual health setting using clinical criteria and judicious use of laboratory investigations.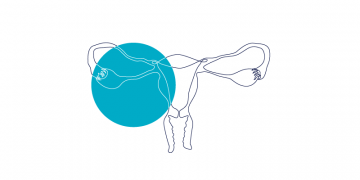 By Dr. Konia Trouton on September 12, 2022
Patient satisfaction and continuation rates are very well documented for various contraceptives in Canada. Among the combined hormonal contraceptives ⁠— the pill, patch, and ring ⁠— only 50% of people are still using them after a year, despite all efforts to improve compliance and reduce side effects. In contrast, over 80% of people are still using long-acting and reversible IUDs a year later.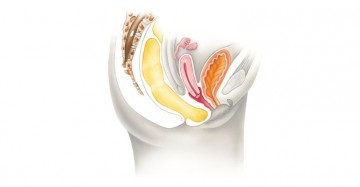 By Dr. Rosemary Basson on December 3, 2013
Recent studies have shown that the local delivery of the main precursor hormone of testosterone and estrogen, dehydroepiandrosterone (DHEA) effectively treats dyspareunia and dryness from VVA and does not increase serum levels of estrogen and testosterone.
By Dr. Karen Gelmon on February 20, 2012
There has been an explosion of information about the genetics and molecular makeup of breast cancers with a heightened understanding that this is not one disease. Using newer sequencing technology, researchers have suggested 9 distinctive types of the disease.