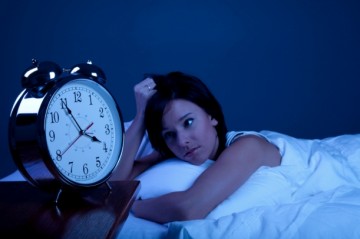 By Vinicio Delgado and Dr. Wayne Lai on July 19, 2023
Insomnia is one of the most commonly reported sleep disorders at our sleep clinic. Despite its prevalence, treating it can be challenging due to its complex and multifactorial nature. A comprehensive and personalized approach to treatment is, therefore, necessary for effective management. However, providing this level of support requires significant time and resources. Offering a self-help intervention as a complement to care can help reach patients who might not otherwise receive CBTi or refuse onsite treatment.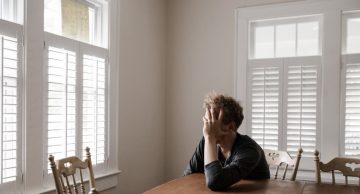 By Sue Barlow and Carolyn Rondeau on June 3, 2021
Concussions or mild traumatic brain injury are the most common type of traumatic brain injury. It is estimated that every year in British Columbia (BC), there are approximately 14,500 visits to the emergency department and that this number is most likely an underestimate of the "true burden of concussion".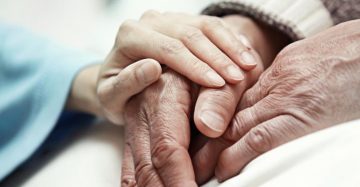 By Dr. Darly Wile on April 3, 2019
What I have found is that while it can sometimes be assumed that motor problems are the patient's "biggest problem", this is often not the case; instead, I now make a point of asking the patient, and their family directly: "What is the biggest problem for you right now?"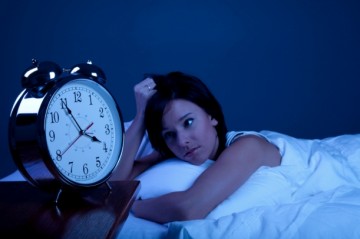 By Dr. Judy Allen on October 24, 2011
Prior to working at a Sleep Clinic had failed to ask the most important question when assessing insomnia concerns in patients with or without a primary psychiatric disorder. Before resorting to sedative hypnotic, antidepressant and/or antipsychotic polypharmacy…