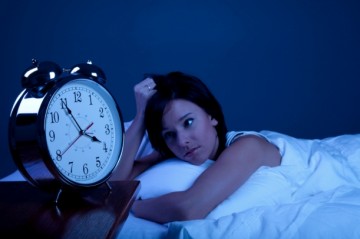 By Vinicio Delgado and Dr. Wayne Lai on July 19, 2023
Insomnia is one of the most commonly reported sleep disorders at our sleep clinic. Despite its prevalence, treating it can be challenging due to its complex and multifactorial nature. A comprehensive and personalized approach to treatment is, therefore, necessary for effective management. However, providing this level of support requires significant time and resources. Offering a self-help intervention as a complement to care can help reach patients who might not otherwise receive CBTi or refuse onsite treatment.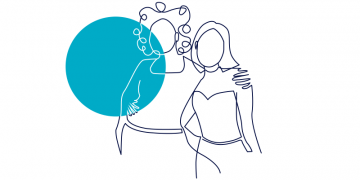 By Dr. Elisabeth Baerg Hall on October 19, 2022
October is ADHD Awareness Month. Until recently, female presentations of ADHD have been largely overlooked in both clinical and research settings. With increasing awareness and media attention to women and ADHD, adult women are asking if ADHD could explain their longstanding challenges.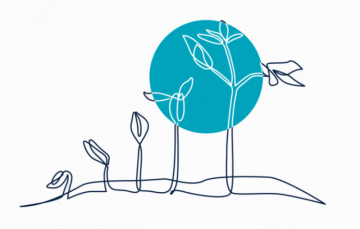 By Drs. Fiona Petigara and Joanna Cheek on September 28, 2022
A large part of physician's day is spent on mental health and wait times to see specialists can be very long. In 2022 the BC Government created "Group Medical Visit" (GMV) codes to promote physicians to deliver services to groups of patients as "an effective way of leveraging existing resources; simultaneously improving quality of care and health outcomes, increasing patient access to care and reducing costs" (BC Gov, 2022). Physicians can now refer their patients to the Group Cognitive Behavioral Therapy program via cbtskills.ca or through PathwaysBC fillable PDF and they can also train to facilitate group medical visits.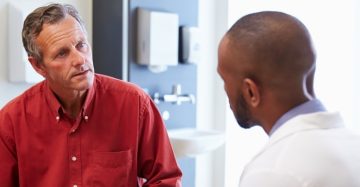 By Dr. Dan Bilsker on March 8, 2017
Treatment plan should specifically target psychological problems that are barriers to occupational, relationship or emotional function, rather than broadly defined issues. Being able to return to work is a substantial benefit for the individual: staying at home for an extended time is damaging to the individual's self-esteem, coping ability and psychological health. Practice "positive psychology", emphasizing the outcomes that determine the meaning and success of one's life and focus on individual's strengths to reach goals.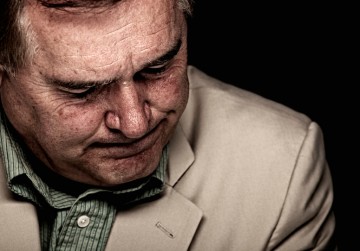 By Dr. Randall White on July 8, 2015
Simple use of a self-rated symptom checklist can double the odds of response to antidepressant medication in primary-care patients.