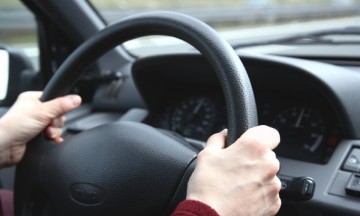 By Dr. Diane Villanyi on October 31, 2018
Under Section 230 of the Motor Vehicle Act, in addition to physicians, registered psychologists, optometrists and nurse practitioners are obliged to report a patient who may be unfit to drive. RoadSafetyBC has a dedicated phone line for medical professionals to help with complex cases.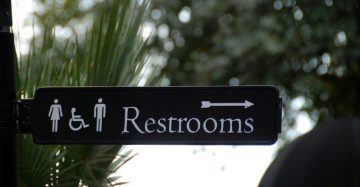 By Dr. Martha Spencer on September 19, 2018
Fecal incontinence (FI), defined as the involuntary passage of stool or the inability to control the expulsion of stool, is a common but under-reported condition that can affect people of all ages but has increased prevalence in older adults.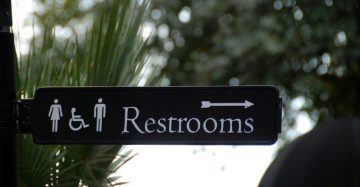 By Dr. Martha Spencer on February 22, 2017
Martha Spencer, MD, FRCPC, Providence Health Care, Clinical Instructor, UBC (biography and disclosures) Disclosures: Education grant from Pfizer to help support my incontinence fellowship in Edmonton, Grant from Pfizer ($10 000) to support start-up costs for the Geriatric Continence Clinic at SPH. Mitigating potential bias: Only published trial data is presented and recommendations are consistent […]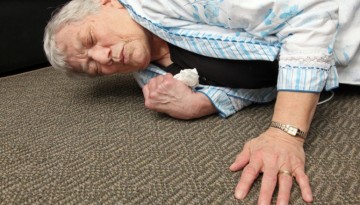 By Dr. Teresa Liu-Ambrose on August 6, 2013
Falls are a common geriatric syndrome and are the third leading cause of chronic disability worldwide. Improved cognitive function, in particular executive functions, is an important mechanism by which the exercise reduces falls and improves overall mobility.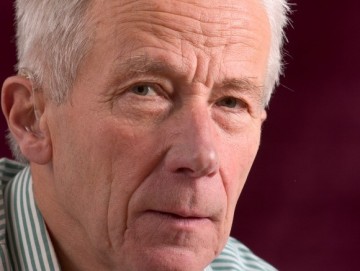 By Dr. Maria Chung on September 10, 2012
Depression can have devastating effects on the elderly and their families. Moreover, it is often under recognized, as it can present atypically, with agitation/ anxiety, somatic symptoms, or cognitive and functional decline rather than sadness and withdrawal.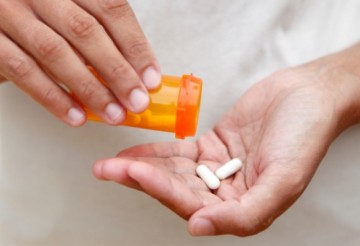 By Dr. Kenneth Madden on December 6, 2011
Every year, one-third of older adults (age greater than 65) experience one or more falls. One therapy with the potential to reduce both falling and fractures is vitamin D supplementation, possibly due to a direct stimulation of vitamin D receptors on muscle tissue.
By Dr. Amanda Hill on August 23, 2010
In providing care to frail and severely demented elderly we see many patients with aspiration pneumonia, swallowing problems and failing to eat. We also see many patients fail to get better even when we have adequately addressed their acute medical issues.