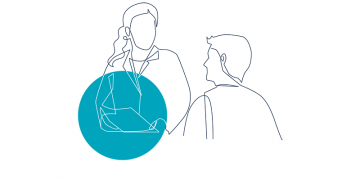 By Dr. Susan Hollenberg on March 17, 2021
It is prudent to reduce the risks of pneumococcal illness during this time of potentially severe respiratory sequelae of COVID-19, and the newly introduced BC Care Bundle Incentive payment includes a focus on ensuring eligible people receive this vaccine.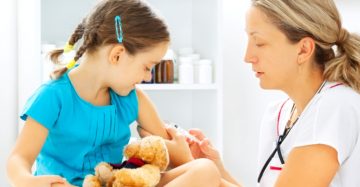 By Dr. Laura Sauvé on February 7, 2018
Vaccines are safe, but sometimes adverse events following immunizations do happen, and can be very concerning to families. If your patient has an AEFI, there is a voluntary reporting system. Public Health Officers in your local Health Authority will be able to answer most questions or concerns.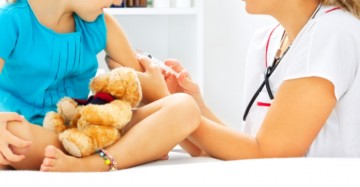 By Dr. Susan Hollenberg on April 15, 2015
In December, 2013, Health Canada approved a 4- component Meningitis type B (4CMenB) vaccine. The vaccine approved in Canada utilizes technology based on 'outer membrane vesicles. These are unique capsular identifiers that comprise fingerprints for a serogroup B strain. The challenge has been that over 8000 MenB strains exist!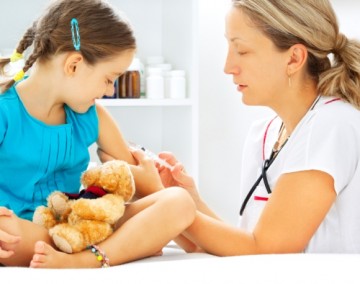 By Dr. Laura Sauvé on November 5, 2012
Rotavirus vaccines can prevent important morbidity for young infants, and the associated physician visits, emergency department visits, hospitalizations and related parental stress and missed work days due to rotavirus infection.