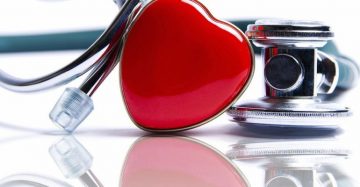 By Dr. Alice S Chang, Dr. Michael J Diamant, Dr. Margot K Davis, and Dr. Krishnan Ramanathan on October 30, 2019
Cardiac amyloidosis (CA) is an infiltrative disease that is being increasingly identified in those with HFpEF. Amyloidosis is a group of heterogeneous disorders characterized by the deposition of misfolded protein that aggregates into fibrils, affecting multiple organs including the heart, neural tissues, kidneys, and the gastrointestinal tract.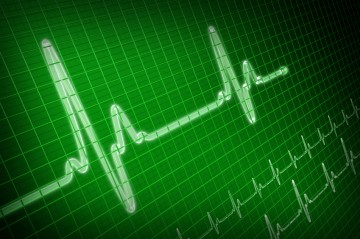 By Dr. Mustafa Toma and Dr. Christopher Cheung on October 15, 2014
In patients presenting with acute decompensated heart failure and previously on oral loop diuretics at home, there is no difference between low-dose and high-dose furosemide, or bolus and continuous infusions, on the patient's global assessment of symptoms and changes in serum creatinine at 72 hours.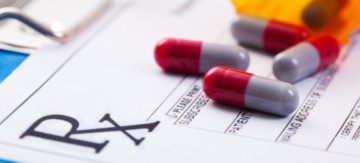 By Dr. Mustafa Toma on April 15, 2013
Spironolactone or eplerenone should be added to BB and ACEi/ARB in NYHA class II HF patients with EF < 30-35% in the absence of significant renal impairment or hyperkalemia.