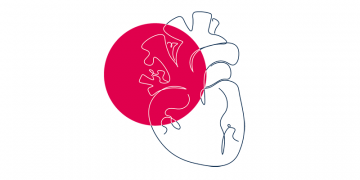 By Hans Haag and Dr. Ricky Turgeon on July 5, 2023
Heart failure is the third leading cause of hospitalization in Canada and leads to readmission in 1 in 5 patients within 30 days after discharge. Iron deficiency (with or without anemia) is an important comorbidity in patients with HF and is associated with worse outcomes. Assess iron deficiency for all patients with HFrEF and HFmrEF admitted for acute HF.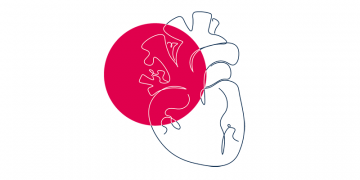 By Dr. Michael Diamant on April 19, 2022
The prevalence of ambulatory patients with advanced or end-stage heart failure (HF) is increasing over time, and now comprises as much as 14% of all patients with HF. Patients may be eligible for advanced therapies, including durable mechanical circulatory support (MCS) and heart transplantation, that can change their trajectory and markedly improve long-term survival.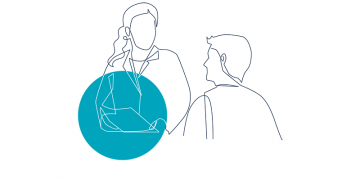 By Shari Hurst on April 6, 2022
There are a few tips and tricks to improve medication tolerance and adherence, and improve quality of life for patients with HF-rEF. Multiple studies have shown that a focus on patient education and empowerment along with clinical follow-up for HFrEF medical treatment improves survival, reduces hospitalizations, and improves quality of life.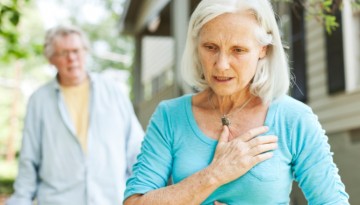 By Tanveer Brar BSc BSc(Pharm) ACPR, Doson Chua BSc(Pharm) PharmD FCSHP BCPS BCCP, and Laura Atiyeh on January 13, 2021
Heart failure (HF) is a clinical syndrome associated with significant morbidity and mortality. In 2020, the prevalence of HF was approximately 64.34 million cases (8.52 per 1,000 inhabitants) worldwide and this number has been steadily increasing over time. There is compelling evidence to suggest that in individuals with HFrEF in the presence or absence of T2DM, both dapagliflozin and empagliflozin have profound effects on reduction of HF hospitalizations and possibly CV mortality.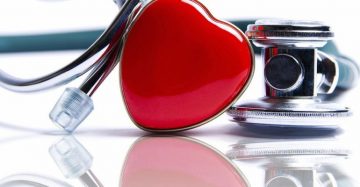 By Dr. Alice S Chang, Dr. Michael J Diamant, Dr. Margot K Davis, and Dr. Krishnan Ramanathan on October 30, 2019
Cardiac amyloidosis (CA) is an infiltrative disease that is being increasingly identified in those with HFpEF. Amyloidosis is a group of heterogeneous disorders characterized by the deposition of misfolded protein that aggregates into fibrils, affecting multiple organs including the heart, neural tissues, kidneys, and the gastrointestinal tract.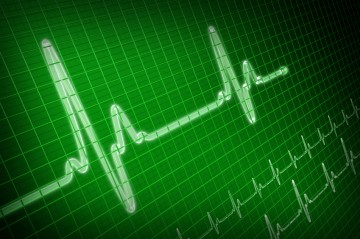 By Dr. Mustafa Toma and Dr. Christopher Cheung on October 15, 2014
In patients presenting with acute decompensated heart failure and previously on oral loop diuretics at home, there is no difference between low-dose and high-dose furosemide, or bolus and continuous infusions, on the patient's global assessment of symptoms and changes in serum creatinine at 72 hours.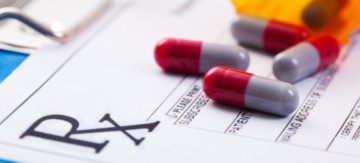 By Dr. Mustafa Toma on April 15, 2013
Spironolactone or eplerenone should be added to BB and ACEi/ARB in NYHA class II HF patients with EF < 30-35% in the absence of significant renal impairment or hyperkalemia.