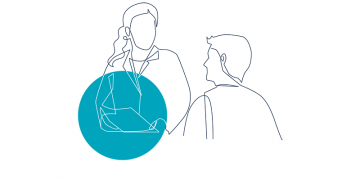 By Dr. Sander Veldhuyzen van Zanten on August 9, 2023
Helicobacter pylori (H. pylori) continues to be an important pathogen, associated with peptic ulcer disease, dyspepsia, and gastric cancer. The conventional triple combination of a PPI, clarithromycin, and either amoxicillin or metronidazole is no longer recommended because its success rates have decreased to less than 60%. The recommended first-line therapy is concomitant therapy (PPI, clarithromycin, amoxicillin, and metronidazole) and second-line therapy is bismuth-based therapy (PPI, bismuth, metronidazole, and tetracycline).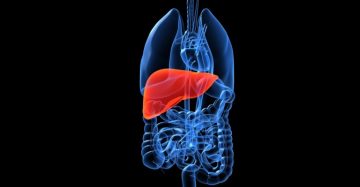 By Dr. Paul Mullins on October 26, 2016
Alcoholic hepatitis (AH), perhaps more accurately described as alcohol-related cholestatic liver failure, is a clinical syndrome with high mortality. In severe AH at 28 days: 30-40%. STOPAH is a UK multi-centre, double-blind, randomized trial in severe AH to assess the effect of Prednisolone and/or Pentoxifylline on mortality at 28 days, and mortality or liver transplantation at 90 days and at one year.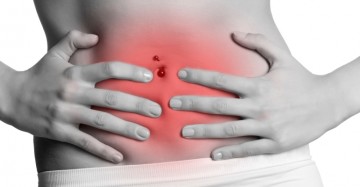 By Dr. Greg Rosenfeld on December 10, 2014
Fecal Calprotectin is a simple laboratory investigation performed on a first-morning stool sample which is widely available in BC.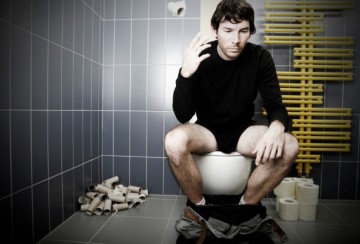 By Dr. Natasha Press on April 29, 2013
In the past few years, a hypervirulent strain of C. difficile, called NAP-1, has caused hospital outbreaks that have been unusually severe and recurrent.
By Dr. Ted Steiner on July 4, 2011
Based on recent literature, my current practice is to carefully consider whether PPIs or H2 blockers are truly indicated in inpatients, and to stop them if they are not.
By Dr. Brian Bressler on March 28, 2011
Effectively treating the inflammation in patients with Crohn's disease has now allowed us to treat not just the symptoms associated with Crohn's disease, but the disease itself.
By Dr. Brian Bressler on July 26, 2010
Recently there has been clinical evidence for using probiotics for various medical conditions, including treatment of acute gastroenteritis, prevention of antibiotic-associated diarrhea and IBS.