This Changed My Teaching
This Changed My Teaching (TCMT) is a peer-reviewed, free online educational initiative that delivers quick summaries of key, pivotal moments that inspired a more effective teaching approach. The articles are designed for rapid consumption, typically taking less than 2–5 minutes to read, and they include links to references for further exploration. We hope that the articles foster comments and dialogue so each article provides the opportunity for readers to submit comments, ask questions, and vote on the impact the information presented will have on your teaching.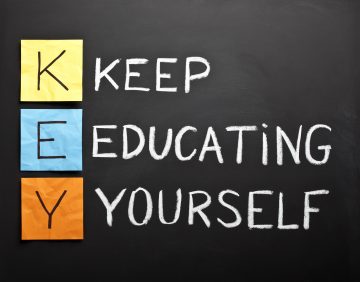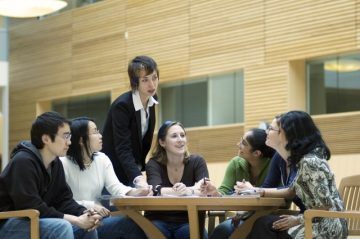 By Clarrisa Wallace, Sue Mills and Fahreen Dossa on January 24, 2020
In preparation for teaching a Clinical Skills session, we diligently reviewed the tutor guide and video ahead of time.  However, we sometimes wondered how other teachers were translating the advice from the guide into their teaching.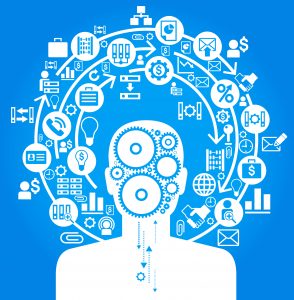 By Lily Zhou on September 4, 2018
I used to feel crushed when looking up from notes during a presentation to a packed lecture hall of colleagues intensely concentrating…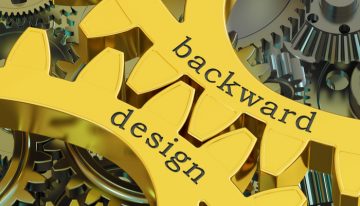 By Michael Lee & Isabeau Iqual on August 8, 2017
Like many teachers, I begin to plan my course by creating course-level learning objectives and after that design the course to meet these.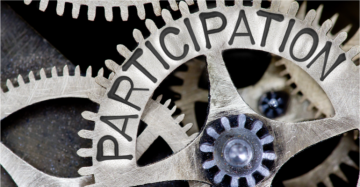 By Heather Buckley and Nawaaz Nathoo on March 1, 2017
I wondered why new learners just transitioning to new clinical experiences sometimes seemed hesitant to participate and thus appeared less engaged in clinics and journal clubs. I found that some learners would jump in and take part in conversations, discussions, and even engaging with patients.

By Douglas Cave, PhD on August 3, 2015
I was frustrated at times that the students and residents did not always follow the instructions I gave. Their work was sometimes incomplete, off topic, or plainly wrong. While this was not true for most students, it was consistently true for a few each year. Teaching about empathy for example, I would invite residents to practice doing an interview with each other using empathic reflections and they would do it incorrectly.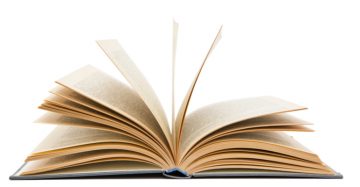 By Dr. Sue Murphy on July 3, 2015
One of the topics examined in my initial "professionalism" course are the bylaws and Standards of Practice of the licensing body. Bearing in mind that the end goal is that students should be able to apply these standards to practice, not just memorise them, the multiple choice question (MCQ) exam format I have used contained a typical practice scenario with a variety of possible options for action, with instructions for the student to select the "best" option.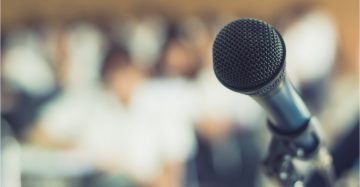 By Dr. Deborah Altow on April 1, 2015
Deborah Altow MD (biography and disclosures) No disclosures. What I did before Like many teachers, I was seduced by the imperative to make sure my students gained the benefit of my experience, and thus I talked too much. I had always told my students that the two 4-letter words they needed most were KIND and […]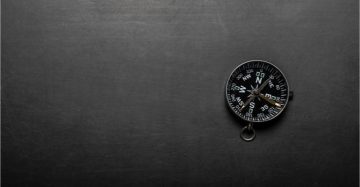 By Dr. Linlea Armstrong on July 4, 2013
Telling our students that "it will be on the exam", may give us a sense that the students will learn it. This line tends to get used when there is an important topic that the teacher suspects students might otherwise not sufficiently attend to. Yet the strategy is unlikely to inspire deep and long-term learning, the kind of learning that students will later be able to retrieve and apply to patient care.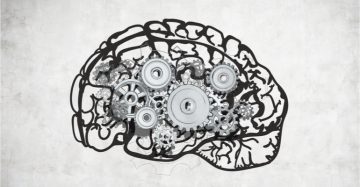 By Dr. Richard Cohen on January 17, 2013
In the past I followed a tried and tested format for classroom lecturing 'Tell them what you are going to tell them' (a set of well-written educational objectives), 'tell them what you want to tell them' (no shortage of instructional papers on how to develop a good PowerPoint presentation) and finally 'tell them what you have told them' (a concise summary).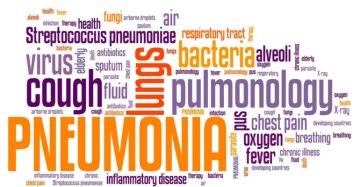 By Dr. Kiran Veerapen on December 18, 2012
Before this incident in the emergency room, I had no established teaching practice that focused consciously on checking the veracity of a trainees' use and understanding of medical terminology. This challenged my assumption that the medical student comprehended such composite terms accurately.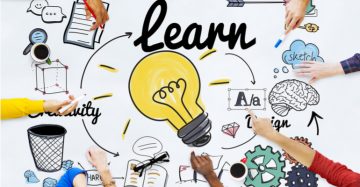 By Sue Murphy on June 1, 2012
An ongoing problem with student supervision in the clinical setting is managing the expectations of Clinical supervisors. Frequently, clinical supervisors are clinicians with many years of experience in their specialty, who have not been practicing at "entry level" for some time.