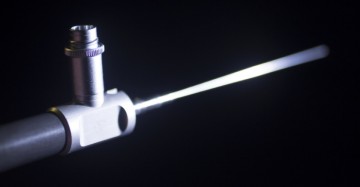 By Dr. Richard Kendall on January 20, 2015
Arthroscopy is often thought of as an effective, low morbidity procedure for the treatment of arthritis, symptomatic meniscus tears, or possible intra-articular loose bodies. The question is however, "Is arthroscopy effective in the treatment of arthritis or degenerative meniscus tears?"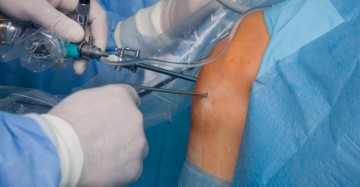 By Dr. Stan Lubin on August 2, 2014
In the 1970's if you had a suggestive history, physical exam, and no osteoarthritis you would probably have a complete meniscectomy. Often the knee pain persisted postoperatively. Then complete meniscectomy was shown to be associated with a significantly increased risk of osteoarthritis.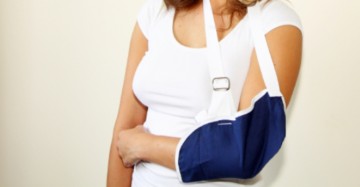 By Dr. David Sheps on February 4, 2014
When a patient with a displaced mid-shaft clavicle fracture presents to you, is there a need to consider a referral for surgical management, or can you treat these patients non-operatively?