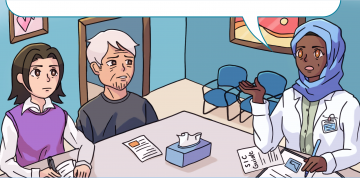 By Dr. Shirley Samuel-Haynes on November 21, 2023
I learned that a palliative approach to care and serious illness conversations address and manage patients' and families' psychological, practical, social, loss/grief, spiritual, and physical issues like pain and symptom management in line with their goals of care and help prepare for eventual life closure. Here are practical tips on how to implement this in your practice.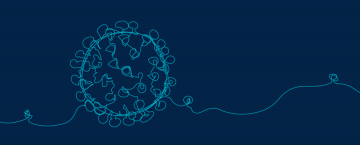 By Drs. Lawrence Chow and Rose Hatala on May 6, 2020
In the era of the COVID-19 pandemic, our most vulnerable patients (the elderly and those with chronic illnesses) are disproportionately at the highest risk of mortality. In this difficult and chaotic time, it's more important than ever that we maintain a humanistic approach to care. This involves keeping the patient, and their values and preferences, front and center in our care.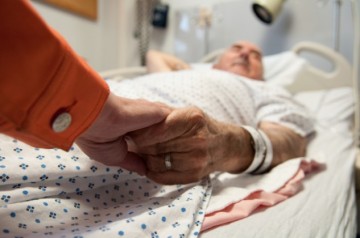 By Drs. Charlie Chen and Hayden Rubensohn on April 12, 2017
What is the patient willing to consent to as treatment if his/her condition were to seriously deteriorate? The Serious Illness Conversation Guide developed by Ariadne Labs provides a framework for physicians to engage in care planning with patients in a manner acceptable to the patient.
By Dr. Nigel Sykes on March 4, 2013
The keys to an ethically defensible use of sedation in palliative care are, firstly, careful assessment to determine whether the causes of the distressing symptoms can be reversed and, secondly, the use of sedative doses that are proportional to the severity of the distress.