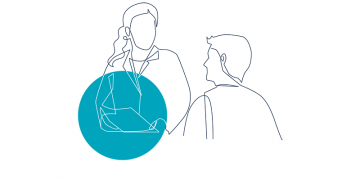 By Drs. Elina Liu, Erin Morley, and Anna Rahmani on November 15, 2021
Each year, 1 in 6 patients with atrial fibrillation, or an estimated 6 million patients worldwide, will require perioperative anticoagulant management. An increasing number of atrial fibrillation patients are using direct oral anticoagulants (DOACs) in place of warfarin for stroke prevention. However, there has been uncertainty regarding perioperative management of DOACs, with significant variability noted in clinical practice. This can lead to potential harm with an increased risk of thrombosis if a DOAC is held for too long versus increased risk of post-operative bleeding if interruption intervals are too short.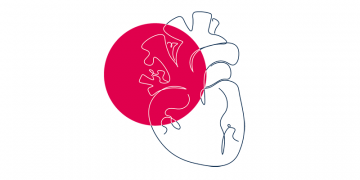 By Drs. Christopher Cheung, Kenneth Gin, Jason Andrade on February 10, 2021
Patients with persistent AF, less symptomatic and/or older patients, and those with prior anti-arrhythmic failure are best managed with a rate control strategy. The EAST-AFNET 4 study is a practice-changing trial, and strongly supports the role of early rhythm control in patients with newly-diagnosed AF.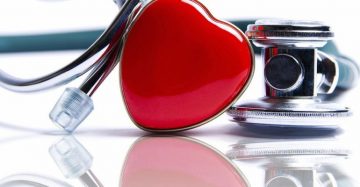 By Dr. Alice S Chang, Dr. Michael J Diamant, Dr. Margot K Davis, and Dr. Krishnan Ramanathan on October 30, 2019
Cardiac amyloidosis (CA) is an infiltrative disease that is being increasingly identified in those with HFpEF. Amyloidosis is a group of heterogeneous disorders characterized by the deposition of misfolded protein that aggregates into fibrils, affecting multiple organs including the heart, neural tissues, kidneys, and the gastrointestinal tract.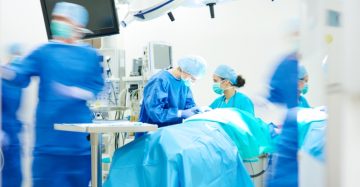 By Drs. Christopher Cheung and Kenneth Gin on August 9, 2017
Perioperative management of anticoagulation is challenging as physicians must consider the risks of stroke, systemic embolism, and perioperative bleeding.
By Dr. Steve Wong on November 2, 2010
I now strongly consider using dabigatran instead of warfarin in patients with a CHADS score of 2 or higher.