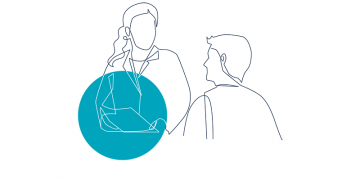 By Drs. Clara Lu and Renée Janssen on March 7, 2023
Since the publication of the 2020 ATS Clinical Practice Guideline on pharmacologic treatment in tobacco-dependent adults, I now explain the goals of pharmacotherapy for tobacco use disorder in terms of reducing the compulsion to smoke and increasing readiness to quit, rather than abstinence alone. If patients are open to the conversation, I will discuss and offer all pharmacotherapy options — but emphasize the efficacy and safety of varenicline as my preferred first-line agent.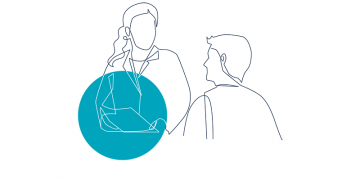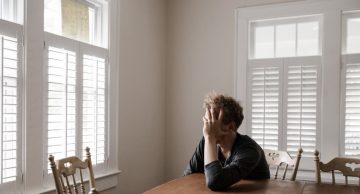 By Dr. Jeff Harries on December 7, 2020
Editor's note:  Here is the revised article on AUD by Dr. Harries, which more prominently emphasizes the stepwise approach in the BC AUD guidelines. We appreciate the patience of our readership and special thanks to Dr. Harries for his passion and commitment to treating AUD. We would also like to thank Dr. Keith Ahamad (co-chair […]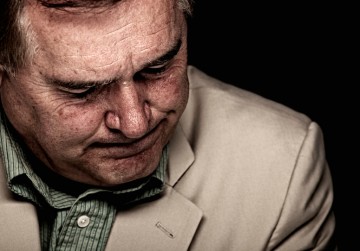 By Dr. Dan Bilsker on January 8, 2020
It is well-known that men die on average 3-4 years before women – but why? We identified three main factors contributing to Years of Life Lost by men compared to women: cardiovascular disease, suicide, and motor vehicle accidents. As a psychologist, I was intrigued by the substantial contribution of suicide.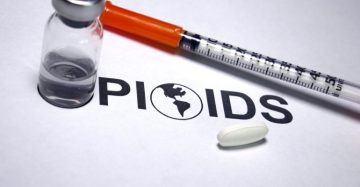 By By Dr. Christy Sutherland and Emily Wagner on November 15, 2017
I no longer offer rapid methadone tapers to my patients. Buprenorphine/naloxone is now recommended as the first-line opioid agonist treatment for opioid use disorder in British Columbia. This is because of its superior safety profile when compared with methadone as well as an easier transition to take home dosing.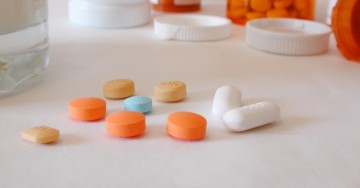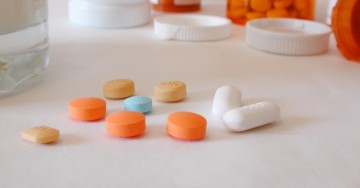 By Dr. Jane Buxton and Erica Tsang on June 24, 2015
Opioid overdose is a major cause of morbidity and mortality worldwide, and constitutes a serious public health issue. Throughout British Columbia (BC), the landscape of opioid overdose has evolved, first with oxycodone and more recently, illicit fentanyl.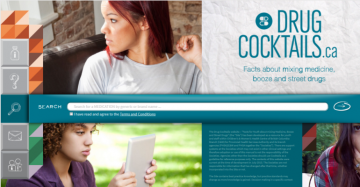 By Dr. Dean Elbe on July 1, 2014
DrugCocktails.ca website now covers almost 200 prescription and over-the-counter medications, and 10 substance categories. It has been developed as a resource for youth and staff within Children's & Women's Health Centre of British Columbia Branch (C&W) for Provincial Health Services Authority and its branch agencies.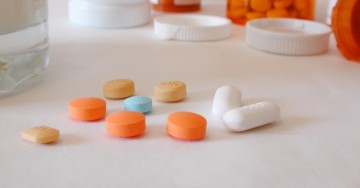 By Dr. Pam Squire on June 9, 2014
Many people mistake the pain of withdrawal as their usual pain and assume their pain improved because the opioid was relieving their pain, when it was more often just relieving the pain associated with the induced withdrawal.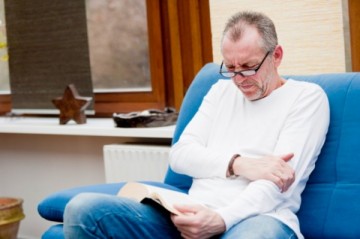 By Dr. Launette Rieb on September 12, 2011
It is worth considering OIPS in the differential diagnosis when pain appears to be spreading, especially when features of allodynia and hyperalgesia are present.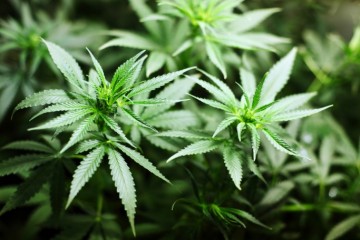 By Dr. Carol-Ann Saari on May 24, 2011
I watched as a functioning youth became more and more psychotic as he smoked large amounts of marijuana every day, and I saw how difficult it was to treat his psychosis even after the marijuana stopped.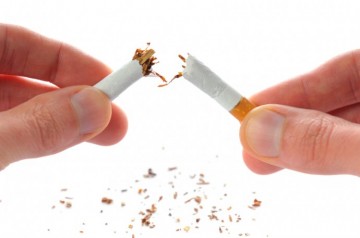 By Dr. Shirley Sze on January 3, 2011
Tobacco kills twice as many people in BC as motor vehicle crashes, alcohol, suicide and homicide combined. Providing a brief intervention of 3 minutes will double the chance of patients quitting.