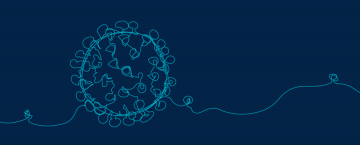 By Drs. Piszczek, Wright, and Grant on November 16, 2022
My approach now is to have the confidence to reassure patients who are low risk that SARS-CoV2 infection will most likely be mild for them and that no specific therapy is needed. Those who are of intermediate risk will also generally do well, but it is an opportunity to create a plan of what to do if they have flu-like symptoms, including their preferences should they test COVID positive. For those who are at high risk, especially CEV-1, I ensure them that there is a clear testing and treatment plan. Any physician can prescribe Nirmatrelvir/rt. A step-by-step instruction guide for prescribing is available on the BCCDC website.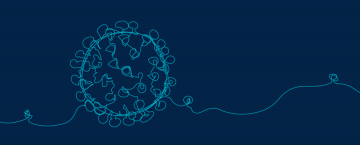 By Drs. Alejandro Dau, Agnes Lee, and Tony Wan on February 22, 2022
COVID-19 is associated with an increased risk of venous, arterial, and microvascular thrombosis. Early reports documented high rates of venous thromboembolism (VTE) in hospitalized patients with COVID-19, with pooled incidences of 20-30%, despite standard-dose thromboprophylaxis. Multiple randomized control trials (RCTs) have sought to determine the safety and efficacy of therapeutic anticoagulation in both critically ill and non-critically ill hospitalized patients with COVID-19.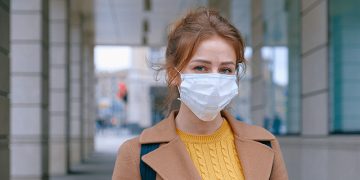 By Drs. Tandi Wilkinson and Shireen Mansouri on December 7, 2021
We are hearing from many of our medical colleagues about their distress in this time of COVID-19. Many are troubled by the fact that most of the people admitted to hospitals and intensive care units are not vaccinated. Faced with yet another variant and uncertainty, we hear that our colleagues are exhausted, frustrated, and angry. Both authors, being interested in supporting physicians to thrive in their work, have been studying compassion and its role in practitioner well-being for the last few years. As looking at this issue (and other challenges of the pandemic) through the lens of compassion has been personally helpful to both of us, we wanted to share our learnings with you.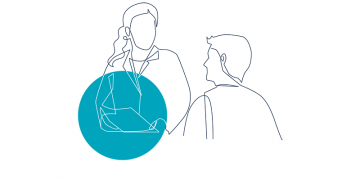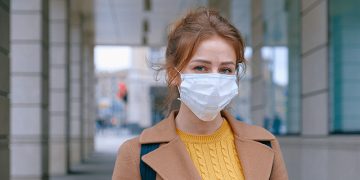 By Dr. Jennifer Russel & Françoise Mathieu MEd RP on November 18, 2020
A few weeks into the COVID-19 crisis and as a psychiatrist working in a tertiary care hospital, while homeschooling my two boys, I had a strong awareness that I needed to really work to keep myself healthy in a way that I have never felt before to make sure I was able to survive this crisis. I needed to grab my psychological PPE.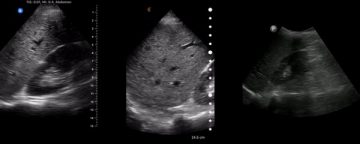 By Drs. Philip Lee and Stefanie Falz Mclellan on September 30, 2020
The integration of point of care ultrasound (PoCUS) in the emergency department workflow is not always easy, and these challenges have been amplified in the time of COVID-19. The COVID-19 pandemic has led to an increased interest in the use of handheld ultrasound devices as they simplify infection control procedures and take up little space in emergency rooms crowded with critical care equipment.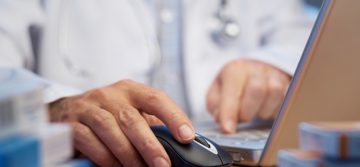 By Drs. Bruce Hobson, Daniel Ngui, Christie Newton, Shirley Sze and Steve Wong on April 14, 2020
You are not alone in this difficult time. It's OK to feel like you are struggling, frustrated and/or anxious, everyone is. You can get help for personal health issues, workflow problems, staffing concerns, financial difficulties, clinical dilemmas, and technology challenges. You can do this; we can all do this… together.