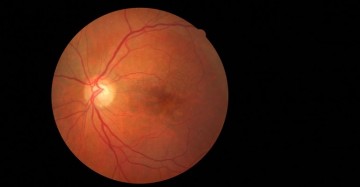 By Drs. Lauren Hughes and Heather L. O'Donnell on September 15, 2021
Acute onset of monocular flashes and/or floaters is a common presentation to primary care providers. Most often, this represents a posterior vitreous detachment (PVD), an age-related condition with a prevalence that increases from 24% in adults aged 50 to 59 to 87% among those aged 80 to 89 years.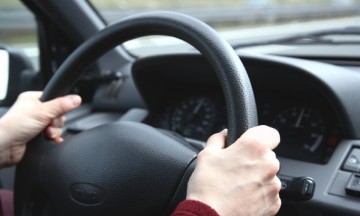 By Dr. Diane Villanyi on October 31, 2018
Under Section 230 of the Motor Vehicle Act, in addition to physicians, registered psychologists, optometrists and nurse practitioners are obliged to report a patient who may be unfit to drive. RoadSafetyBC has a dedicated phone line for medical professionals to help with complex cases.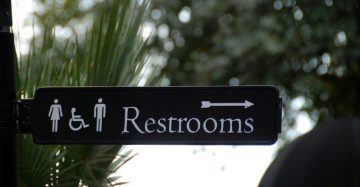 By Dr. Martha Spencer on February 22, 2017
Martha Spencer, MD, FRCPC, Providence Health Care, Clinical Instructor, UBC (biography and disclosures) Disclosures: Education grant from Pfizer to help support my incontinence fellowship in Edmonton, Grant from Pfizer ($10 000) to support start-up costs for the Geriatric Continence Clinic at SPH. Mitigating potential bias: Only published trial data is presented and recommendations are consistent […]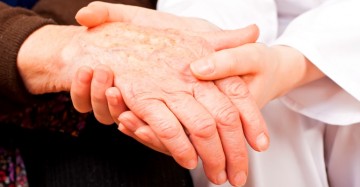 By Dr. Hector Baillie on March 2, 2016
When a very old patient comes to my hospital for a pacemaker, I now spend longer with them. I explain what this device can do, and what it cannot do. Do they understand? Where are your family members, they need to understand too? I take time to get informed consent, when previously obtaining the signature was the most important part of the exercise.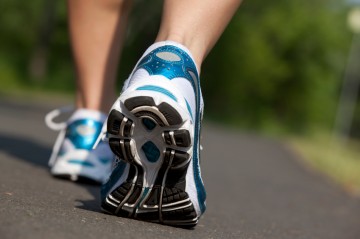 By Dr. N. John Bosomworth on January 6, 2016
There is no evidence for benefit of weight loss in healthy people. The safest body size trajectory in healthy people is a stable weight. It takes a modest amount of exercise to attain good metabolic benefit. It takes substantial exercise commitment to produce weight loss or to prevent weight regain. Mediterranean diet reduces cardiac risk factors and mortality.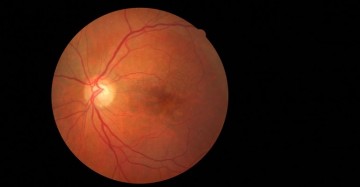 By Dr. Suren Sanmugasunderam on February 3, 2015
There are 2 major forms of Age-Related Macular Degeneration (ARMD). The dry form is characterized by drusen, pigmentary mottling and retinal and retinal pigment epithelial atrophy. The wet form is characterized by choroidal neovascular membranes (CNVM).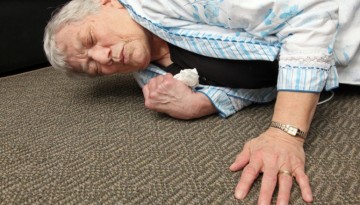 By Dr. Teresa Liu-Ambrose on August 6, 2013
Falls are a common geriatric syndrome and are the third leading cause of chronic disability worldwide. Improved cognitive function, in particular executive functions, is an important mechanism by which the exercise reduces falls and improves overall mobility.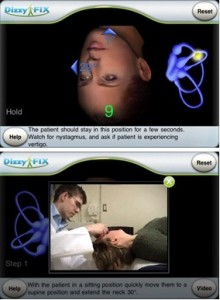 By Dr. David Topps on September 24, 2012
DizzyFix's diagrams walk you through the steps needed for the Dix-Hallpike and Epley's maneuvers, including a real-time display of exactly what path and angle to move the patient's head through, and a timer to introduce appropriate pauses.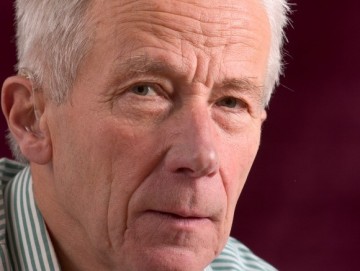 By Dr. Maria Chung on September 10, 2012
Depression can have devastating effects on the elderly and their families. Moreover, it is often under recognized, as it can present atypically, with agitation/ anxiety, somatic symptoms, or cognitive and functional decline rather than sadness and withdrawal.
By Dr. Amanda Hill on August 23, 2010
In providing care to frail and severely demented elderly we see many patients with aspiration pneumonia, swallowing problems and failing to eat. We also see many patients fail to get better even when we have adequately addressed their acute medical issues.