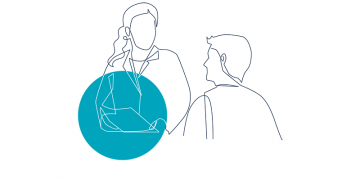 By Dr. Colleen Varcoe and Dr. Heather Smith on August 15, 2018
Health equity-oriented care is now part of my daily practice; the tools created with, and provided by, the EQUIP study have helped to make health care inequity an issue that I can screen for and offer options for management.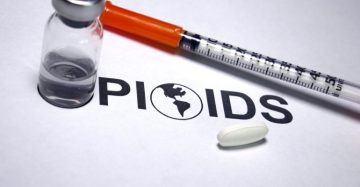 By By Dr. Christy Sutherland and Emily Wagner on November 15, 2017
I no longer offer rapid methadone tapers to my patients. Buprenorphine/naloxone is now recommended as the first-line opioid agonist treatment for opioid use disorder in British Columbia. This is because of its superior safety profile when compared with methadone as well as an easier transition to take home dosing.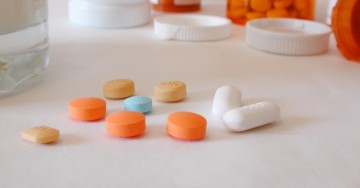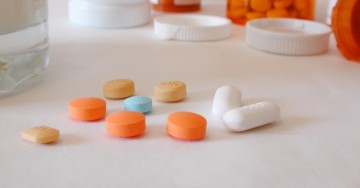 By Dr. Jane Buxton and Erica Tsang on June 24, 2015
Opioid overdose is a major cause of morbidity and mortality worldwide, and constitutes a serious public health issue. Throughout British Columbia (BC), the landscape of opioid overdose has evolved, first with oxycodone and more recently, illicit fentanyl.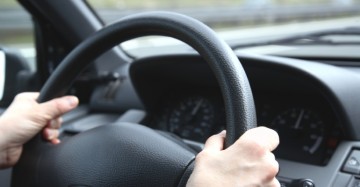 By Dr. Chris Stewart-Patterson on November 25, 2014
A significant number on patients on daily opioid medications may not be safe to drive a motor vehicle and that particular clinical issue can be problematic to assess within a primary care clinic visit.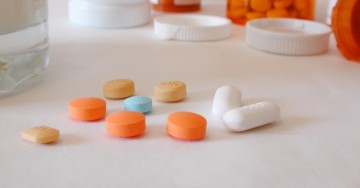 By Dr. Pam Squire on June 9, 2014
Many people mistake the pain of withdrawal as their usual pain and assume their pain improved because the opioid was relieving their pain, when it was more often just relieving the pain associated with the induced withdrawal.