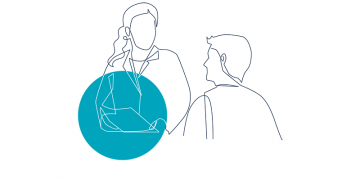 By Jamison Falk, PharmD on June 19, 2023
While I've been hard on newer medications like SGLT2i for their relatively small benefit in lower-risk patients, recent systematic reviews show that our traditional interventions are no better, and may be worse, at reducing risks of outcomes. I now discuss the option of adding an SGLT2i with patients with diabetes and pre-existing cardiovascular or renal disease or with symptomatic hyperglycemia where blood glucose reduction would be expected to reduce day-to-day symptoms. I reduce or discontinue doses of other antihyperglycemic medications if possible when starting an SGLT2i and I educate patients about potential adverse events.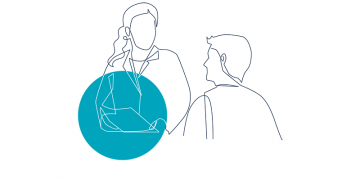 By Gerri Klein on January 12, 2022
For all my patients who are on hypoglycemic medications, oral or injectable, I suggest using rtCGM or isCGM. Even intermittent use or a short trial of 10 days to two weeks with either of these devices can be enlightening for patients. With the ongoing COVID restrictions, many of my patients have been unable (or unwilling) to obtain an A1C from a lab test. In my practice, I have found it helpful to use glucose TIR to assess glucose control as an adjunct measure to A1C results; when an A1C is not available; and to guide treatment recommendations.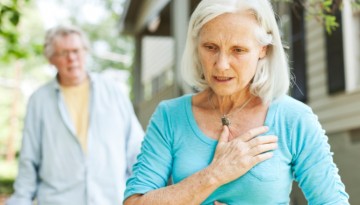 By Tanveer Brar BSc BSc(Pharm) ACPR, Doson Chua BSc(Pharm) PharmD FCSHP BCPS BCCP, and Laura Atiyeh on January 13, 2021
Heart failure (HF) is a clinical syndrome associated with significant morbidity and mortality. In 2020, the prevalence of HF was approximately 64.34 million cases (8.52 per 1,000 inhabitants) worldwide and this number has been steadily increasing over time. There is compelling evidence to suggest that in individuals with HFrEF in the presence or absence of T2DM, both dapagliflozin and empagliflozin have profound effects on reduction of HF hospitalizations and possibly CV mortality.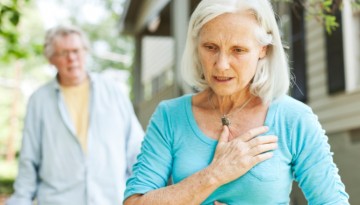 By Dr. Mustafa Toma and Dr. Christopher Cheung on May 27, 2015
There are approximately 500,000 Canadians living with heart failure, and more than 10% in patients older than 65. Up to 50% of patients presenting with signs and symptoms of heart failure will have a preserved ejection fraction (HFpEF or diastolic dysfunction). However, there is a lack of evidence for effective therapies in the management of HFpEF.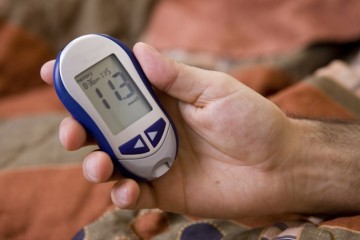 By Dr. Breay Paty on February 18, 2015
Nausea can be a common side effect of GLP-1 receptor agonist, which can sometimes be dose limiting. However, this usually improves with time. As a new class of agents, evidence for the long-term safety of incretins is still emerging. Most of the safety questions involve cardiovascular (CV) risk, as well as pancreatitis and pancreatic cancer.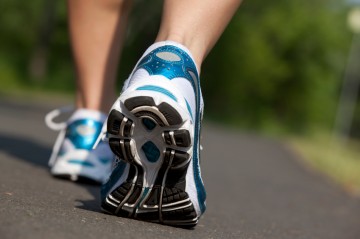 By Dr. Andrew Farquhar on May 14, 2012
I direct more effort to encouraging physical activity as a critical tool in the management of T2D. I emphasize a healthy diet but stress that weight loss is not the primary goal, exercise is.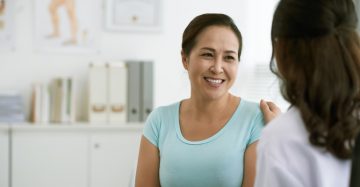 By Dr. Breay Paty on January 23, 2012
These oral agents, administered once daily, augment endogenous GLP-1, resulting in an A1C reduction of 0.5 – 0.9%. Since GLP-1 does not directly stimulate insulin, they have the advantage of not promoting hypoglycemia or weight gain.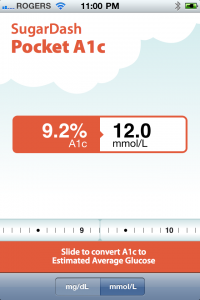 By Dr. Steve Wong on July 20, 2011
In response to reader requests and the increasing interest in mobile apps, we are launching a series of articles highlighting useful iPhone apps. These will appear approximately once every three months.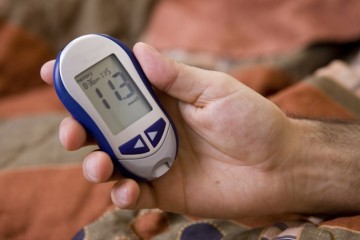 By Dr. Breay Paty on June 20, 2011
Recent studies suggest that the relationship between glucose control (A1C) and cardiovascular disease is more complex than we may have realized.
By Dr. Monica Beaulieu on June 14, 2010
The evidence strongly suggests that there is little to no benefit gained by raising the Hb over > 100g/L (and perhaps even lower) in diabetic patients with CKD not on dialysis.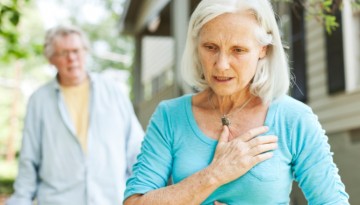 By Dr. Breay Paty on April 15, 2010
Since their introduction, certain contraindications and side effects have been well known, including worsening heart failure, edema (including macular edema) and weight gain.