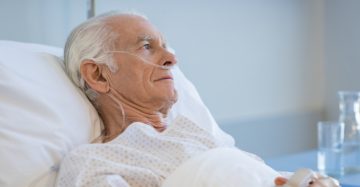 By Doson Chua, PharmD, FCSHP, BCPS(AQ) and Dr. Mustafa Toma on January 10, 2018
Sacubitril/valsartan is the first in class of ARNI and has proven its superiority in reducing mortality and morbidity in HFrEF as compared to the use of ACEI. Sacubitril/valsartan should be considered in patients who are symptomatic despite optimal or maximally tolerated guideline-driven HF therapies consisting of a beta blocker, ACEI/ARB and MRA. Monitoring of patients on sacubitril/valsartan is similar to ACEI.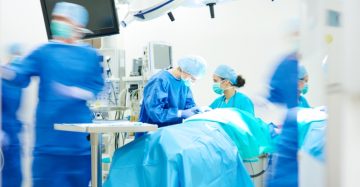 By Drs. Christopher Cheung and Kenneth Gin on August 9, 2017
Perioperative management of anticoagulation is challenging as physicians must consider the risks of stroke, systemic embolism, and perioperative bleeding.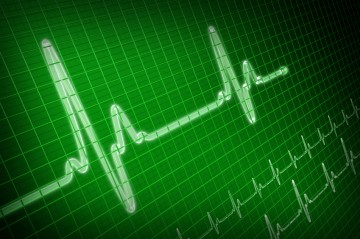 By Dr. Daniel Kim on February 3, 2016
Supraventricular tachycardia (SVT) is a dysrhythmia characterized by abrupt onset, regular rate that usually exceeds 150 beats/minute, and lack of identifiable P waves on ECG. SVT is caused by an abnormal circuit that allows a wave of depolarization to repeatedly travel in circular fashion in cardiac tissue via a reentry circuit that may reside in the atrioventricular (AV) node or outside the AV node in an accessory pathway.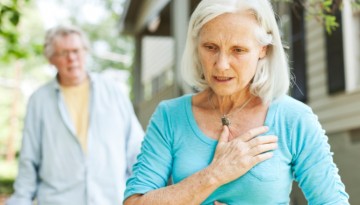 By Dr. Mustafa Toma and Dr. Christopher Cheung on May 27, 2015
There are approximately 500,000 Canadians living with heart failure, and more than 10% in patients older than 65. Up to 50% of patients presenting with signs and symptoms of heart failure will have a preserved ejection fraction (HFpEF or diastolic dysfunction). However, there is a lack of evidence for effective therapies in the management of HFpEF.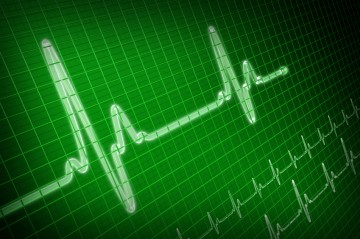 By Dr. Mustafa Toma and Dr. Christopher Cheung on October 15, 2014
In patients presenting with acute decompensated heart failure and previously on oral loop diuretics at home, there is no difference between low-dose and high-dose furosemide, or bolus and continuous infusions, on the patient's global assessment of symptoms and changes in serum creatinine at 72 hours.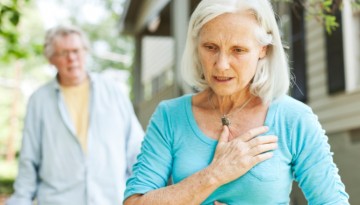 By Dr. Tara Sedlak on April 14, 2014
Women with myocardial infarction (MI) have a two fold higher rate of no obstructive coronary artery disease (CAD), defined as <50% stenosis in any epicardial coronary artery on angiogram, than men. Despite this, outcomes including death during hospitalization following an MI are higher among women (particularly women <55 years) as compared to men.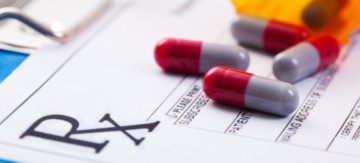 By Dr. Mustafa Toma on April 15, 2013
Spironolactone or eplerenone should be added to BB and ACEi/ARB in NYHA class II HF patients with EF < 30-35% in the absence of significant renal impairment or hyperkalemia.
By Dr. Steve Wong on November 2, 2010
I now strongly consider using dabigatran instead of warfarin in patients with a CHADS score of 2 or higher.
By Dr. Steve Wong on April 16, 2010
I generally started with thiazide diuretics (due to cost and proven effectiveness) then added either an ACE inhibitor (ACEi) or a calcium channel blocker (CCB), consistent with the Canadian Hypertension Society Guidelines.
By Dr. Breay Paty on April 15, 2010
Since their introduction, certain contraindications and side effects have been well known, including worsening heart failure, edema (including macular edema) and weight gain.