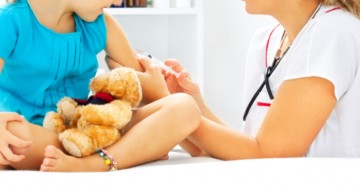 By Dr. Susan Hollenberg on April 15, 2015
In December, 2013, Health Canada approved a 4- component Meningitis type B (4CMenB) vaccine. The vaccine approved in Canada utilizes technology based on 'outer membrane vesicles. These are unique capsular identifiers that comprise fingerprints for a serogroup B strain. The challenge has been that over 8000 MenB strains exist!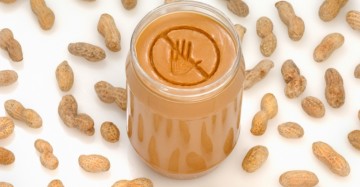 By Dr. Amin Kanani on March 2, 2015
Patients are often referred to determine if they have a food allergy. The prevalence of food allergy in Canada is 6.7%, however more than 20% on the population modifies their diet because of perceived food allergy. Approximately 85% of all food allergies are to peanut, tree nut, cow's milk, egg, wheat, soy, sesame and seafood.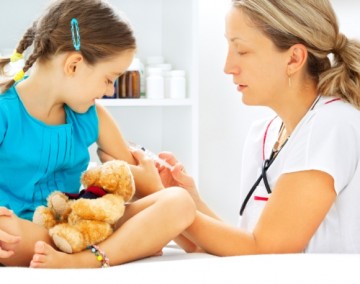 By Dr. Laura Sauvé on November 5, 2012
Rotavirus vaccines can prevent important morbidity for young infants, and the associated physician visits, emergency department visits, hospitalizations and related parental stress and missed work days due to rotavirus infection.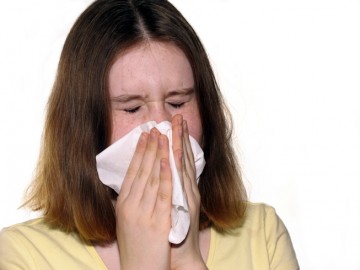 By Dr. George Luciuk on September 25, 2011
Nasal woes can cause lots of complications. Most of them start insidiously but can progress steadily. Awareness by the family physician of what "can happen" is very important.