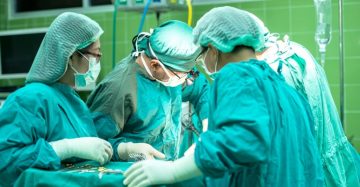 By Drs. Terence Yung and Steve Ham on December 5, 2018
All postoperative troponin elevation should be treated seriously. Troponin elevation after surgery is associated with significant mortality at 30 days. Myocardial injury after non-cardiac surgery (MINS) diagnosis is made after other causes of troponin elevation are ruled out. Up to 90% of patients with a troponin elevation postoperatively do not exhibit any symptoms, yet their outcomes are still poor.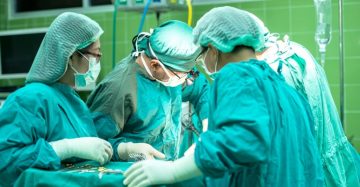 By Drs. Terence Yung and Tony Wan on July 24, 2018
For those who had an elective hip or knee arthroplasty who have no other risk factors for VTE, after initial 5 days of DVT prophylaxis with rivaroxaban 10mg a day, I complete the remaining DVT prophylaxis with aspirin 81mg once daily for an additional 30 days for hip arthroplasty and 9 days for knee arthroplasty. Those who already were on once-daily 81mg aspirin prior to surgery will receive 162mg aspirin once daily instead in this period.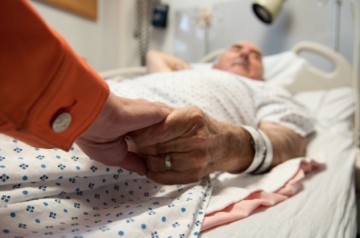 By Drs. Charlie Chen and Hayden Rubensohn on April 12, 2017
What is the patient willing to consent to as treatment if his/her condition were to seriously deteriorate? The Serious Illness Conversation Guide developed by Ariadne Labs provides a framework for physicians to engage in care planning with patients in a manner acceptable to the patient.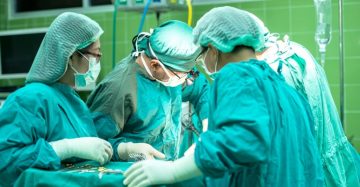 By Drs. Terence Yung and Erin Morley on March 22, 2017
Physicians who see patients for preoperative assessment often face the dilemma of accurately determining a patients' cardiac risk. Patients may have limited mobility and thus do not necessarily elicit cardiac symptoms even if there is significant flow-limiting coronary artery disease.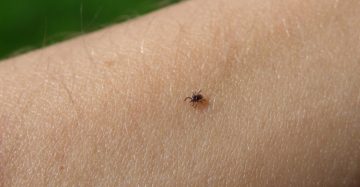 By Dr. Ric Arseneau on February 8, 2017
The PLEASE trial (Persistent Lyme Empiric Antibiotic Study Europe) was published in the New England Journal of Medicine in March 2016. This randomized, double-blind, placebo-controlled study assessed whether longer-term antibiotic treatment of persistent symptoms attributed to Lyme disease leads to better outcomes than does shorter-term treatment.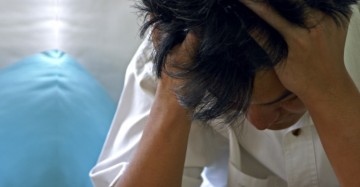 By Dr. Ric Arseneau on November 30, 2016
Chronic Fatigue Syndrome (CFS) – also known as Myalgic Encephalomyelitis (ME) and Systemic Exertion Intolerance Disease (SEID) – is a common clinical condition. Yet, it is under- recognized and diagnosed. An estimated 84–91% of patients with the condition remain undiagnosed.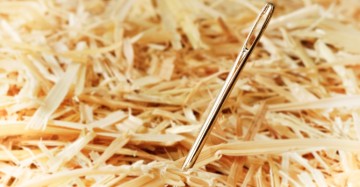 By Drs. Erica Tsang and Iain Mackie on February 17, 2016
An unprovoked venous thromboembolism (VTE), either through a deep venous thrombosis or pulmonary embolism, may be the earliest sign of malignancy. In patients presenting with unprovoked VTE, a limited occult malignancy screening strategy is sufficient, compared to routinely adding CT imaging of the abdomen and pelvis.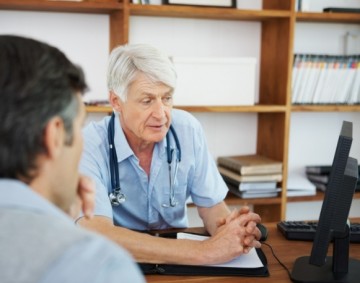 By Dr. Ric Arseneau on October 13, 2015
Fatigue, pain, and unexplained symptoms are commonly seen in physician offices, however they are often experienced as "unsatisfying" for doctors. Our patients need an explanatory model to help them understand their illness. If we don't provide one, patients will create their own or seek one elsewhere.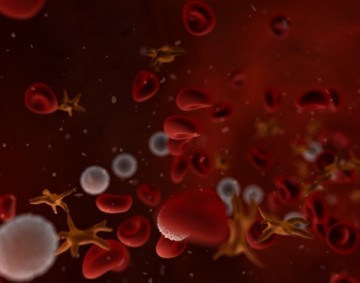 By Dr. Jason Hart on November 20, 2012
In April 2012, NEJM published The EINSTEIN-PE study, which looked at the use of oral Rivaroxaban for the treatment of symptomatic pulmonary embolism in 4833 patients.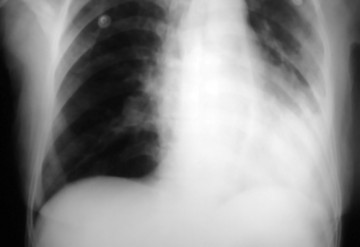 By Dr. Yazdan Mirzanejad on August 29, 2011
By going through guidelines derived over 10 years, there are 5 major evidences that changed my way of managing community acquired pneumonia.