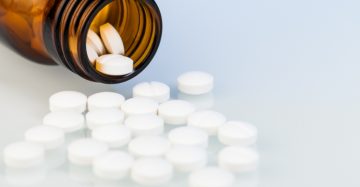 By Dr. Jennifer Grant on September 6, 2017
Recent data show that up to 90% of patients with a reported penicillin allergy are mislabelled and of those who are allergic, many beta-lactams can still be safely prescribed due to low risk of cross-reactivity. Mislabelling of penicillin allergy is due to many things including misdiagnosis (confusing a viral exanthema for allergy), purer formulations of antibiotics, loss of allergy and differences in side-chain structure.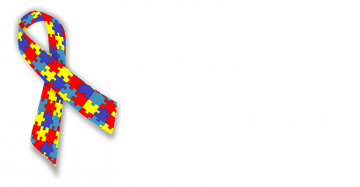 By Dr. Anne Antrim on July 18, 2017
The current definition of Autism Spectrum Disorder has 2 criteria: "persistent impairment in reciprocal social communication and social interactions" AND "restricted, repetitive patterns of behavior". The symptoms must be present from early childhood, but may not manifest till the social demands exceed the capacity of the child to respond.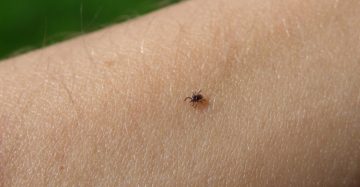 By Dr. Ric Arseneau on February 8, 2017
The PLEASE trial (Persistent Lyme Empiric Antibiotic Study Europe) was published in the New England Journal of Medicine in March 2016. This randomized, double-blind, placebo-controlled study assessed whether longer-term antibiotic treatment of persistent symptoms attributed to Lyme disease leads to better outcomes than does shorter-term treatment.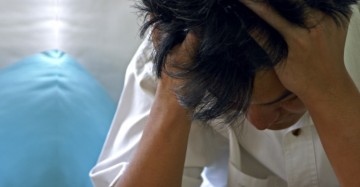 By Dr. Ric Arseneau on November 30, 2016
Chronic Fatigue Syndrome (CFS) – also known as Myalgic Encephalomyelitis (ME) and Systemic Exertion Intolerance Disease (SEID) – is a common clinical condition. Yet, it is under- recognized and diagnosed. An estimated 84–91% of patients with the condition remain undiagnosed.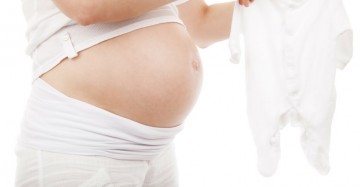 By Dr. Karen Buhler on October 12, 2016
In BC women are receiving maternity care from fewer providers. To assist practitioners Perinatal Services BC created the Primary Maternity Pathway and the Vancouver Division of Family Practice in 2014 developed a 2-page Early Prenatal Care Summary Checklist for Primary Care.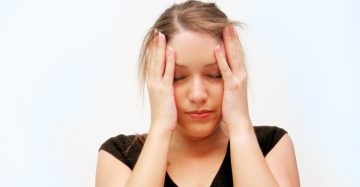 By Dr. Shelina Babul and Hadley Pearce on August 24, 2016
Concussions are the most common form of brain injury in British Columbia, yet they are often under reported due to lack of awareness and education among the general public. The Concussion Awareness Training Tool (CATT) is a free online resource dedicated to providing resources and training to help increase the recognition, treatment and management of concussions.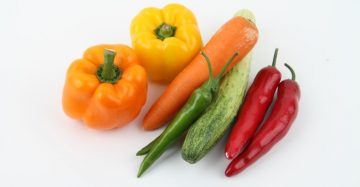 By Dr. Jan Hajek on August 3, 2016
For diabetes in particular, observational studies suggest that persons who follow a plant-based diet have a lower risk for diabetes, and an RCT demonstrated reductions in HbA1c in patients with diabetes randomized to a vegan diet compared to the standard American Diabetes Association diet.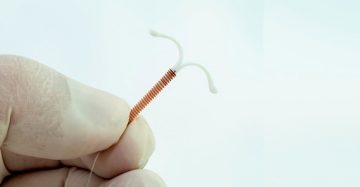 By Dr. Roberto Leon on July 12, 2016
Up until recently, pain management with IUDs (intrauterine devices) insertion was not commonly performed, as most users were multiparous women and the insertion was reasonably straightforward. However, because the IUDs provide unsurpassed protection against a pregnancy along with many other advantages, its acceptance is dramatically increasing, especially in nulliparous women and adolescents.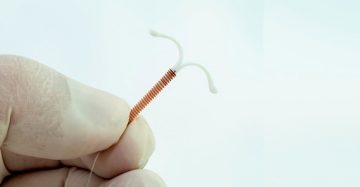 By Dr. Roberto Leon on April 27, 2016
Intrauterine devices (IUDs) are a safe, very effective, rapidly reversible and highly acceptable contraception amongst women. Yet it is resisted by many physicians. A recent study in Seattle (1) found that half or fewer of the physicians sampled do not follow the recommended guidelines, advising against using an IUD to nulliparous women, 20 years old or less, or women with a prior history of STI, PID or ectopic pregnancy.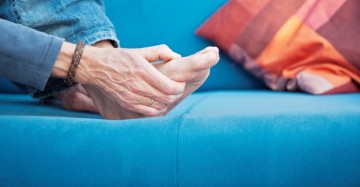 By Drs. Neda Amiri and Kam Shojania on March 30, 2016
Despite being one of the most common forms of arthritis afflicting adults, optimal care of patients with gout including treatment of acute attacks as well as long-term management is not always achieved.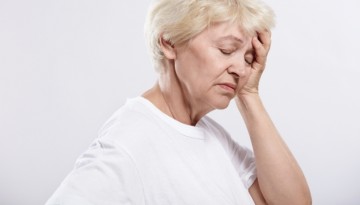 By Sue Barlow, OT and Jennifer Loffree, OT on December 2, 2015
The statistics regarding recovery from concussion indicate that the majority of individuals will be symptom-free at 3 months; within 6 months 70-75% will be symptom free; and within a year 10% will have 1 persisting symptom and 5% will have 4 or more persisting symptoms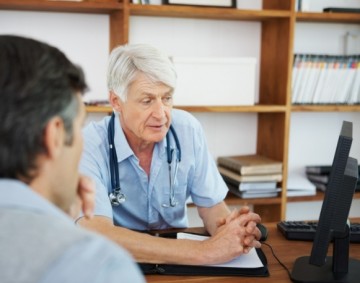 By Dr. Ric Arseneau on October 13, 2015
Fatigue, pain, and unexplained symptoms are commonly seen in physician offices, however they are often experienced as "unsatisfying" for doctors. Our patients need an explanatory model to help them understand their illness. If we don't provide one, patients will create their own or seek one elsewhere.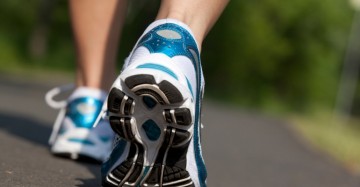 By Dr. Karen Nordahl on September 30, 2015
It has been shown that 55% of pregnant patients reported some form of back pain during their pregnancy when questioned. Studies have demonstrated that if we get pregnant women moving, specifically working their pelvic floor with Kegel exercises and their 'core' they may have better pregnancy outcomes.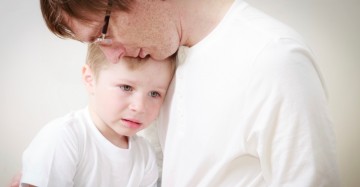 By Andrea Warnick on April 29, 2015
Serious illness, dying, or death of a family member is one of the most significant life events a child will ever experience. I no longer wait for them to share their concerns and questions with me. I invite questions and address the grief.