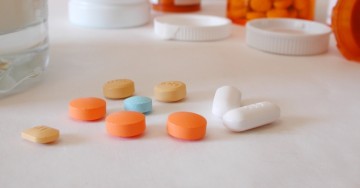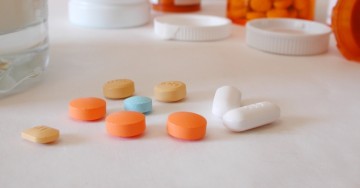 By Dr. Jane Buxton and Erica Tsang on June 24, 2015
Opioid overdose is a major cause of morbidity and mortality worldwide, and constitutes a serious public health issue. Throughout British Columbia (BC), the landscape of opioid overdose has evolved, first with oxycodone and more recently, illicit fentanyl.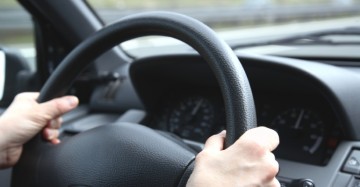 By Dr. Chris Stewart-Patterson on November 25, 2014
A significant number on patients on daily opioid medications may not be safe to drive a motor vehicle and that particular clinical issue can be problematic to assess within a primary care clinic visit.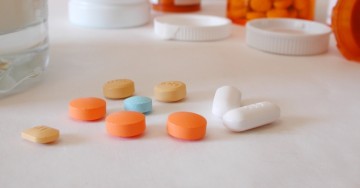 By Dr. Pam Squire on June 9, 2014
Many people mistake the pain of withdrawal as their usual pain and assume their pain improved because the opioid was relieving their pain, when it was more often just relieving the pain associated with the induced withdrawal.