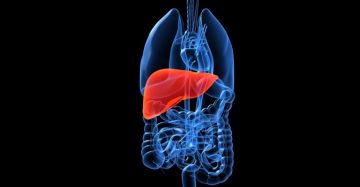 By Dr. Paul Mullins on October 26, 2016
Alcoholic hepatitis (AH), perhaps more accurately described as alcohol-related cholestatic liver failure, is a clinical syndrome with high mortality. In severe AH at 28 days: 30-40%. STOPAH is a UK multi-centre, double-blind, randomized trial in severe AH to assess the effect of Prednisolone and/or Pentoxifylline on mortality at 28 days, and mortality or liver transplantation at 90 days and at one year.
By Dr. Eric Yoshida on July 18, 2011
This year, based on the phase III studies published in the New England Journal of Medicine, the FDA approved the new protease inhibitors, telapravir and boceprevir in combination with pegIFN and ribavirin for patients with HCV G1 infections.