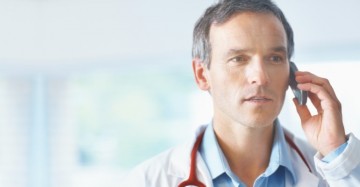 By Beata Chami on May 20, 2020
Healthcare professionals have been hit hard by the consequences of COVID-19. Some are putting in long hours, treating infected patients, and physically distancing themselves from their families. Others are losing work in their clinics and trying to figure out how to keep their practices afloat, all while worrying that they may be contracting the virus and putting their health at risk. This article will provide strategies and tools to support your well-being during the COVID-19 pandemic.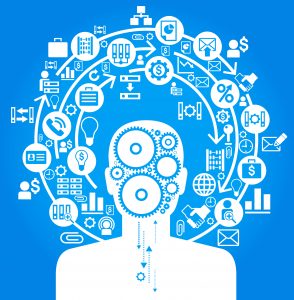 By Lily Zhou on September 4, 2018
I used to feel crushed when looking up from notes during a presentation to a packed lecture hall of colleagues intensely concentrating…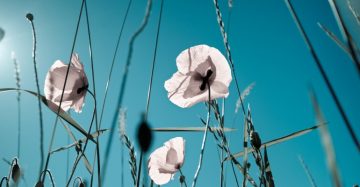 By Dr. Maia Love on July 4, 2018
Defining yourself as a person first, and your role as a professional second, has benefits in preventing burnout and creating more personal energy. Put your own oxygen mask on first.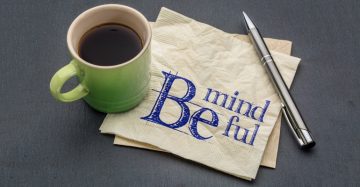 By Dr. Vincent Hanlon on March 14, 2018
Mindfulness is the awareness that emerges through paying attention to the unfolding of experience moment by moment. This paying attention is done on purpose, in the present moment, and it's non-judgmental.