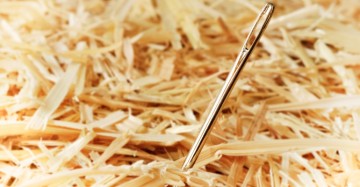 By Drs. Erica Tsang and Iain Mackie on February 17, 2016
An unprovoked venous thromboembolism (VTE), either through a deep venous thrombosis or pulmonary embolism, may be the earliest sign of malignancy. In patients presenting with unprovoked VTE, a limited occult malignancy screening strategy is sufficient, compared to routinely adding CT imaging of the abdomen and pelvis.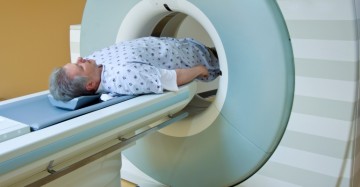 By Dr. Hamidreza Abdi and Dr. Peter Black on May 13, 2015
The prostate is the only organ in the body that is routinely biopsied blindly without visualization of a specific suspected tumour. MRI before prostate biopsy may become routine practice, which should reduce the number of unnecessary biopsies.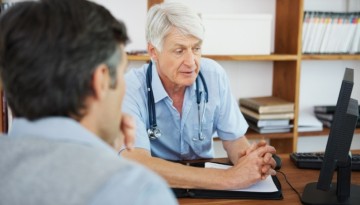 By Kristin Turner, MSc, CGC, CCGC on August 27, 2013
Identification of hereditary cancer families in BC is important to provide individuals at elevated cancer risk with appropriate screening and risk management recommendations.
By Dr. Peter Black on May 9, 2011
Most of the data on which we base our prostate cancer screening practices is indirect and not definitively linked to the decrease in mortality that has been observed.