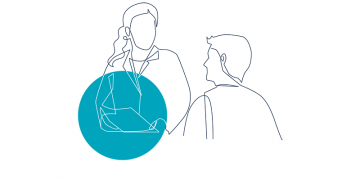 By Dr. Linda Uyeda and Dr. Ashley Miller on July 7, 2021
The ingredients needed to create a happy workplace also largely reflect the principles of secure attachment. Across all levels within organizations, if people do not feel "safe, seen, soothed, and secure" they are more likely to make errors, breach safety protocols, and struggle working together as a team.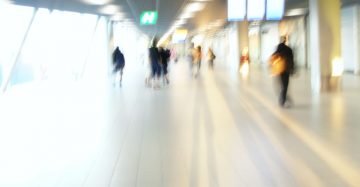 By Beata Chami on July 10, 2019
Have you ever felt unable to make it to work, but disregarded the idea completely? These days, a common question either asked or assessed by healthcare organizations is to uncover the reason behind why doctors become unwell in their professional roles.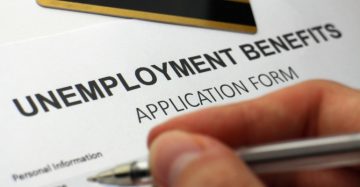 By Dr. Taryl Felhaber on September 20, 2017
Why should physicians encourage early and ultimate return to work whenever they can? In a nutshell, because it is usually in the patient's best interest to remain in the workforce.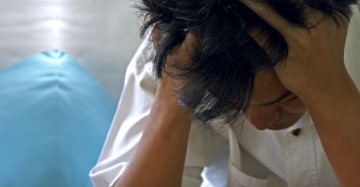 By Francoise Mathieu on March 26, 2014
When you started your medical training, were you told that you could potentially be permanently psychologically damaged by your job? Did your medical school instructors provide you with a toolkit to prevent compassion fatigue and vicarious trauma?