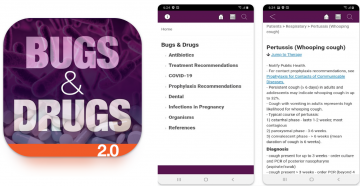 By Dr. Karin Kausky, Dr. Tracy Monk, and Daniela Michel, MPH on January 11, 2023
Antimicrobial resistance is recognized as a top public health threat and is estimated to be directly responsible for 5,400 deaths and $1.4 billion in health care costs in Canada in 2018 which underlines the critical importance of wise prescribing of antibiotics. Every time I prescribe an antibiotic now, I check the Bugs & Drugs guidelines via PathwaysBC.ca.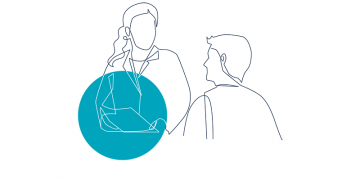 By Dr. Kevin Afra, Maggie Wong, PharmD, Tim T.Y. Lau, PharmD, and Dr. Victor Leung on August 15, 2022
Antibiotic treatment duration decision-making is fundamentally a balance of expected benefit and harm. Anchoring our expectations of benefit and harm with the most current literature can better inform clinical decision-making. The harms of antibiotics are often underappreciated. Shorter treatment durations are just as effective as longer durations for a wide range of common infections.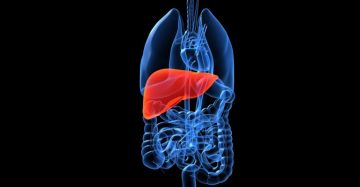 By Trana Hussaini Pharm D and Eric M. Yoshida MD FRCPC on November 13, 2019
For the first time, since the identification of hepatitis C virus, the goal of HCV elimination is a tangible and achievable target mainly due to the availability of highly efficacious and well tolerated DAA regimens.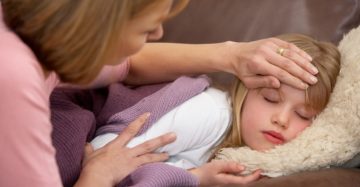 By Dr. Alissa Wright on January 25, 2017
Canadians travel a lot and are increasingly traveling to more exotic and remote destinations. Unfortunately, travel does carry certain risks with respect to infection. Post-travel assessment of a febrile patient must be comprehensive, but completed in a timely manner so that patients get the care they need.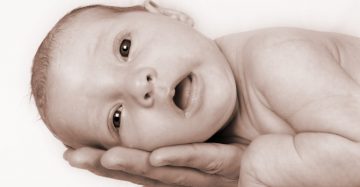 By Dr. Soren Gantt on June 8, 2016
Approximately 1 out of every 150 live-born infants has congenital CMV infection (cCMV). Of these, most are asymptomatic. However, more than 20% will suffer permanent neurologic sequelae, including hearing loss, intellectual disability, and visual deficits. In fact, cCMV is responsible for 25% of all childhood hearing loss, and is the second most common cause of intellectual disability after Down syndrome.