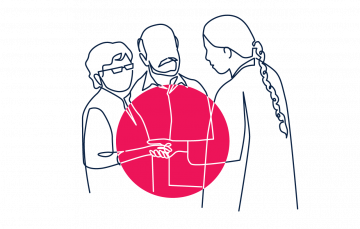 By Dr. Sander Veldhuyzen van Zanten on August 9, 2023
Helicobacter pylori (H. pylori) continues to be an important pathogen, associated with peptic ulcer disease, dyspepsia, and gastric cancer. The conventional triple combination of a PPI, clarithromycin, and either amoxicillin or metronidazole is no longer recommended because its success rates have decreased to less than 60%. The recommended first-line therapy is concomitant therapy (PPI, clarithromycin, amoxicillin, and metronidazole) and second-line therapy is bismuth-based therapy (PPI, bismuth, metronidazole, and tetracycline).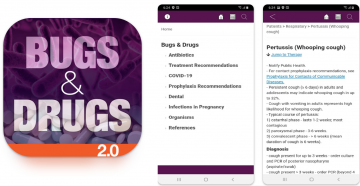 By Dr. Karin Kausky, Dr. Tracy Monk, and Daniela Michel, MPH on January 11, 2023
Antimicrobial resistance is recognized as a top public health threat and is estimated to be directly responsible for 5,400 deaths and $1.4 billion in health care costs in Canada in 2018 which underlines the critical importance of wise prescribing of antibiotics. Every time I prescribe an antibiotic now, I check the Bugs & Drugs guidelines via PathwaysBC.ca.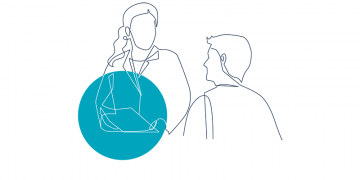 By Dr. Kevin Afra, Maggie Wong, PharmD, Tim T.Y. Lau, PharmD, and Dr. Victor Leung on August 15, 2022
Antibiotic treatment duration decision-making is fundamentally a balance of expected benefit and harm. Anchoring our expectations of benefit and harm with the most current literature can better inform clinical decision-making. The harms of antibiotics are often underappreciated. Shorter treatment durations are just as effective as longer durations for a wide range of common infections.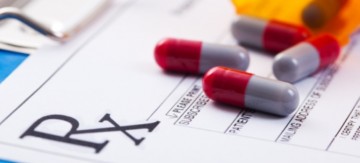 By Dr. Natasha Press on March 5, 2014
The most recent AHA guidelines (2007) have limited antibiotic prophylaxis to those patients at highest-risk for developing endocarditis and who are undergoing high-risk invasive procedures.
By Dr. Natasha Press on April 16, 2010
A 32 year old woman, otherwise healthy, presented with a "spider-bite". On exam, she had a tender abscess on her buttock. It was associated with some surrounding cellulitis but no fever or other systemic features.