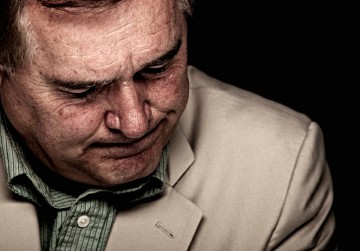 By Dr. Dan Bilsker on January 8, 2020
It is well-known that men die on average 3-4 years before women – but why? We identified three main factors contributing to Years of Life Lost by men compared to women: cardiovascular disease, suicide, and motor vehicle accidents. As a psychologist, I was intrigued by the substantial contribution of suicide.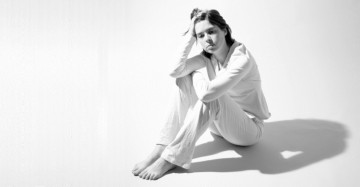 By Dr. Tahmeena Ali on August 21, 2019
I now ask all patients, young and old, new to my practice and established for years, male and female, to complete an ACEs questionnaire in my clinic. I garner a new level of respect for my patients' resilience and for the ongoing turmoil many of my young patients face. I make finding supports for these young vulnerable patients one of my top priorities—as important as a referral to a specialist or for diagnostic imaging.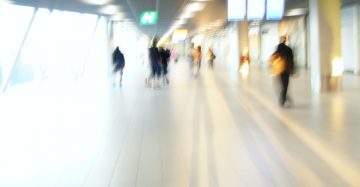 By Beata Chami on July 10, 2019
Have you ever felt unable to make it to work, but disregarded the idea completely? These days, a common question either asked or assessed by healthcare organizations is to uncover the reason behind why doctors become unwell in their professional roles.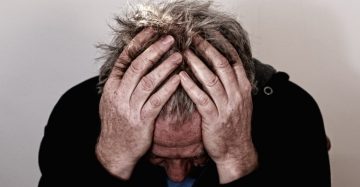 By Michelle C. Danda, RN, BN on October 10, 2018
I realized that engagement is paramount when working with an ambivalent patient, because the change that they want to make is often important in their life, even if the clinician views it as a problem behavior. Motivational interviewing education has been shown to improve patient alliance and treatment adherence.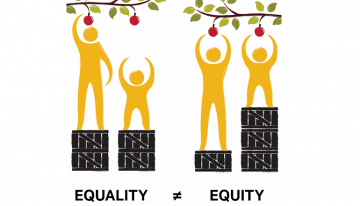 By Dr. Colleen Varcoe and Dr. Heather Smith on August 15, 2018
Health equity-oriented care is now part of my daily practice; the tools created with, and provided by, the EQUIP study have helped to make health care inequity an issue that I can screen for and offer options for management.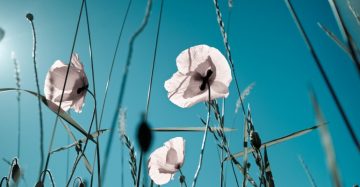 By Dr. Maia Love on July 4, 2018
Defining yourself as a person first, and your role as a professional second, has benefits in preventing burnout and creating more personal energy. Put your own oxygen mask on first.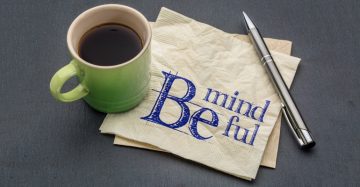 By Dr. Vincent Hanlon on March 14, 2018
Mindfulness is the awareness that emerges through paying attention to the unfolding of experience moment by moment. This paying attention is done on purpose, in the present moment, and it's non-judgmental.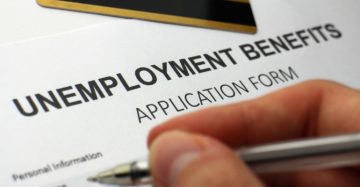 By Dr. Taryl Felhaber on September 20, 2017
Why should physicians encourage early and ultimate return to work whenever they can? In a nutshell, because it is usually in the patient's best interest to remain in the workforce.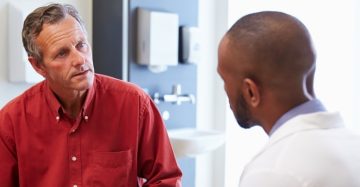 By Dr. Dan Bilsker on March 8, 2017
Treatment plan should specifically target psychological problems that are barriers to occupational, relationship or emotional function, rather than broadly defined issues. Being able to return to work is a substantial benefit for the individual: staying at home for an extended time is damaging to the individual's self-esteem, coping ability and psychological health. Practice "positive psychology", emphasizing the outcomes that determine the meaning and success of one's life and focus on individual's strengths to reach goals.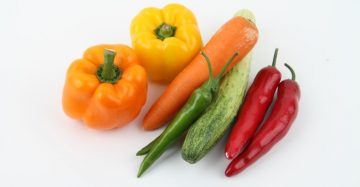 By Dr. Jan Hajek on August 3, 2016
For diabetes in particular, observational studies suggest that persons who follow a plant-based diet have a lower risk for diabetes, and an RCT demonstrated reductions in HbA1c in patients with diabetes randomized to a vegan diet compared to the standard American Diabetes Association diet.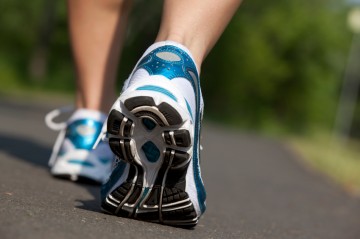 By Dr. N. John Bosomworth on January 6, 2016
There is no evidence for benefit of weight loss in healthy people. The safest body size trajectory in healthy people is a stable weight. It takes a modest amount of exercise to attain good metabolic benefit. It takes substantial exercise commitment to produce weight loss or to prevent weight regain. Mediterranean diet reduces cardiac risk factors and mortality.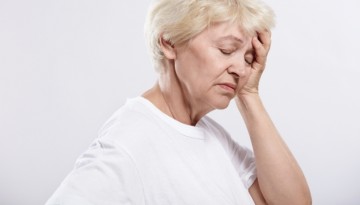 By Sue Barlow, OT and Jennifer Loffree, OT on December 2, 2015
The statistics regarding recovery from concussion indicate that the majority of individuals will be symptom-free at 3 months; within 6 months 70-75% will be symptom free; and within a year 10% will have 1 persisting symptom and 5% will have 4 or more persisting symptoms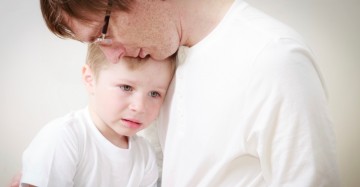 By Andrea Warnick on April 29, 2015
Serious illness, dying, or death of a family member is one of the most significant life events a child will ever experience. I no longer wait for them to share their concerns and questions with me. I invite questions and address the grief.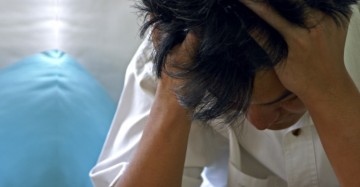 By Francoise Mathieu on March 26, 2014
When you started your medical training, were you told that you could potentially be permanently psychologically damaged by your job? Did your medical school instructors provide you with a toolkit to prevent compassion fatigue and vicarious trauma?