Physical Medicine and Rehabilitation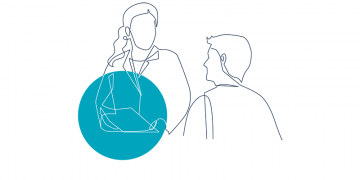 By Dr. Mark Adrian on April 19, 2023
Degenerative lumbar spinal stenosis refers to the narrowing of the spinal canal that can result in numbness, pain, and weakness of the lower extremities. Atypical presentations are common as are competing diagnoses. Top practice tips: distinguish the source of the symptoms, rule out competing disorders, send for imaging, encourage exercises that place the patient in a flexed position, and consider gabapentin, epidural steroid injections, and a referral for a surgical opinion.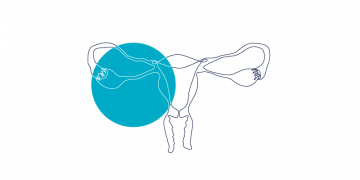 By Dr. Colleen Dy, Zerlyn Lee, and Adrienne Sim on April 7, 2021
Individuals with Chronic Pelvic Pain (CPP) often experience disruptions in multiple aspects of their reproductive health care. Routine pelvic examinations often become extremely challenging due to pain.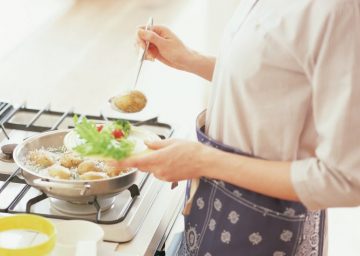 By Andrea Holmes on January 16, 2019
Breast and prostate cancer survivors want to know what to eat to prevent cancer from coming back. HealthLink BC healthy eating resources that support successful dietary and physical activity change for prostate and breast cancer survivors are available for your patients.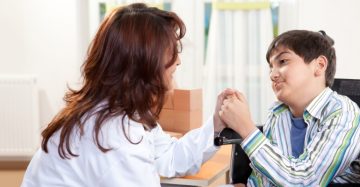 By Dr. Min S. Phang, MRCP, FRCPC and Stacey Miller, PT on June 13, 2018
I now refer all children with cerebral palsy, or suspected cerebral palsy, to the Child Health BC Hip Surveillance Program. Information about the program is available at www.childhealthbc.ca/hips, including a referral form for physicians. The incidence of hip dislocations can be significantly reduced!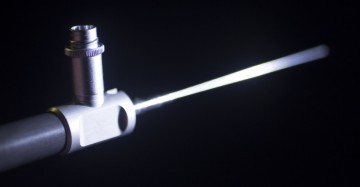 By Dr. Richard Kendall on January 20, 2015
Arthroscopy is often thought of as an effective, low morbidity procedure for the treatment of arthritis, symptomatic meniscus tears, or possible intra-articular loose bodies. The question is however, "Is arthroscopy effective in the treatment of arthritis or degenerative meniscus tears?"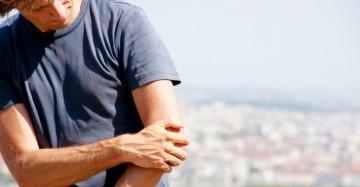 By Alison Hoens and Dr. Alex Scott on January 7, 2014
Tendinopathy of the lateral epicondyle can be a difficult problem to resolve. The Lateral Epicondyle Tendinopathy Toolkit is an excellent resource for physicians looking to quickly advise patients on interventions to manage both acute and chronic tennis elbow.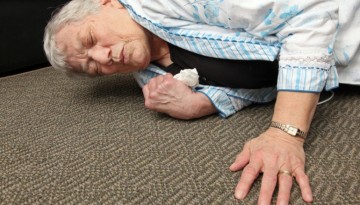 By Dr. Teresa Liu-Ambrose on August 6, 2013
Falls are a common geriatric syndrome and are the third leading cause of chronic disability worldwide. Improved cognitive function, in particular executive functions, is an important mechanism by which the exercise reduces falls and improves overall mobility.