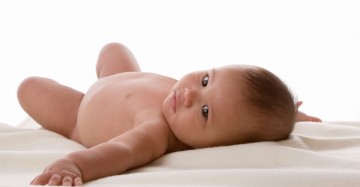 By Dr. Joseph Lam on January 10, 2017
Pyogenic granulomas or lobular capillary hemangiomas are common acquired vascular tumors accounting for 0.5% of all skin nodules in children. They occur predominantly on the head and neck. Although they are benign vascular proliferations, treatment is often sought because of recurrent episodes of bleeding due to a propensity to superficial ulceration and bleeding.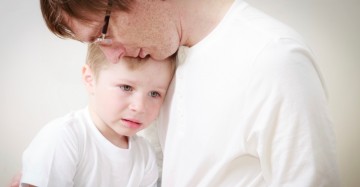 By Dr. Alisa Lipson on September 28, 2016
As a general pediatrician, I see many children whose behaviour and/or development is not emerging as expected. A diagnosis such as autism or learning disability may be the obvious explanation; but frequently it is not so straightforward. Parents come armed with questions about 'processing disorders' and and they expect their MD to be knowledgeable.
By Kishore Mulpuri on January 20, 2016
Developmental Dysplasia of the Hip (DDH) is a spectrum of hip joint abnormalities ranging from mild dysplasia to severe, frank dislocations. Left untreated, DDH can lead to serious complications later in life including osteoarthritis of the hip and total hip replacement.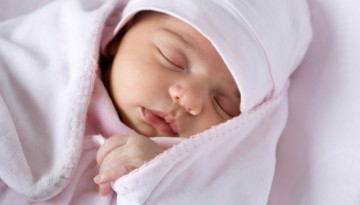 By Dr. Antoinette van den Brekel on October 28, 2015
Health care providers caring for pregnant women and newborns are often faced with a finding of fetal hydronephrosis on routine screening antenatal ultrasound; in fact it is seen in 1 to 2% of fetuses screened. Babies at risk of rapidly progressive renal injury due to urinary tract obstruction need to be evaluated and referred for specialized care urgently, prior to discharge from hospital.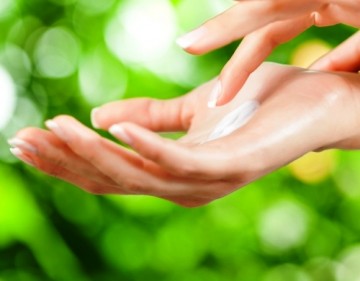 By Dr. Michelle Withers on April 1, 2013
It is well recognized that AD patients have very dry skin as part of their clinical picture. As such, a very important part of discussing the treatment of AD includes the importance of moisturizing the skin on a regular basis to try to ameliorate dryness.
By Dr. Ran Goldman on June 18, 2012
With advances in computer based gaming, safety concerns and sedentary life style of today's families, children have been significantly less active.